« 300,000 Flee As Jihadis Attacked | Main | Obama's Rapid Response Backfires »
August 18, 2008
Tropical Storm or Hurricane Fay Not Sure Yet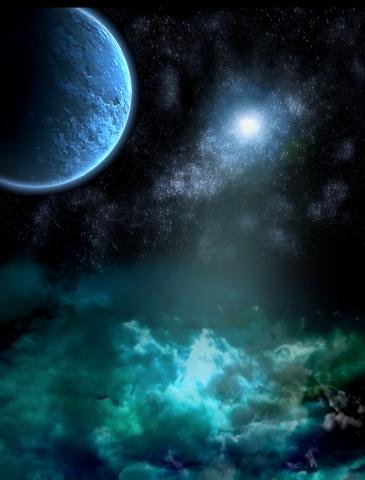 This is the tracker I have been using, it has a little animated arrow thing that follows the storm.
http://www.local10.com/hurricanetracker/index.html
This is weird, there are two stroms, like bookends. Maybe the storm in the Gulf will bump into Fay and stop her. Just a guess anyway.
http://www.ssd.noaa.gov/goes/east/gmex/loop-avn.html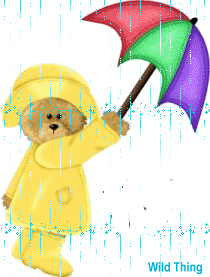 Hi everyone,
As long as I can get online I will have a posts for you in the morning. If not the storm Fay will be the reason. I am posting this now just to let you know. We are one hour south of Tampa, in a city called Sarasota. It is on the West coast of Florida.( the Gulf of Mexico side) ......... Linda is on the East coast side ( the Atlantic Ocean side) so we aren't sure which side the storm will decide to go to.
We have water, batteries and everything is all set. Things are cleared off the patio. We live 10 miles inland from the Gulf, out in the country in a wooded area.
Take care everyone,
((((hug ))))
Chrissie
Posted by Wild Thing at August 18, 2008 08:14 PM
---
Comments
You and Nick take care of yourselves, please let us know as soon as possible that you made it without any flooding or wind damage.
:)
Posted by: gregor at August 18, 2008 08:30 PM
---
Thank you. You, Nick and the "chillin'" take care, don't take any risks and we'll be waiting to hear the best.:)
Posted by: Jack at August 18, 2008 10:22 PM
---
Sounds like you're all set. You and Nick take care.
Posted by: BobF at August 18, 2008 10:28 PM
---
Y'all be careful!
In looking at that storm rolling out of Texas, it could prove to be even uglier.
Prayers for all a y'all in Florida!
Posted by: Melissa In Texas at August 18, 2008 11:46 PM
---
Be safe and take care of yourselves.
Posted by: Les at August 19, 2008 01:10 AM
---
Thank you everyone, so far so good. It is 4 in the morning (Tuesday) and no problems with electricity.

See you all in a few hours after I get some sleep.
Thank you all soooo much.
Posted by: Wild Thing at August 19, 2008 04:05 AM
---
Just checked your storm tracker. Looks like Fay is staying a tropical storm(60mph winds). It also looks like it is on your side of Florida. Guess your big problem will be heavy rain. We all wish the best for you and Nick, Theodore and Misty.
Posted by: TomR at August 19, 2008 09:32 AM
---
I say with all the Hurricanes in florida the last several years, the people of Florida must have a lot of pluck. I have never heard a lot of complaining from the people down in Florida. Now Lousiana they had one hurricane in the past 10 years and in overall comparison there can't be a lot of difference in how much damage was caused when all is considered.
But what a difference. And Lousiana is still whining.
Be safe.
Posted by: Mark at August 19, 2008 05:56 PM
---
Tom yes we got lucky, it missed us completely. We have only had some wind and a little rain. My kitty has been looking out the window like...... ok where is all the sunshine I need my sunshine. haha
Posted by: Wild Thing at August 19, 2008 08:08 PM
---
Mark, thanks yes they are still complaining.
One thing after we moved to Florida I noticed is how prepared they are here from the Gov. on down and everything is done immediately just in case..
In New Orleans those busses sat there and that stupid Nagin wanted nothing to do with them .
Here in Florida they would have been loaded up with people and driven by anyone that could do it.
Especially Sarasota where we live it is mostly Republican which is great. Or the old time Dems like Zell Miller types that hate what has happened to their political party.
Posted by: Wild Thing at August 19, 2008 08:12 PM
---