« Obama On The Role Of Law Enforcement In Combating Terrorism | Main | Let There Be Oil »
June 18, 2008
Michael Williams For Texas ~ AWESOME Speech!!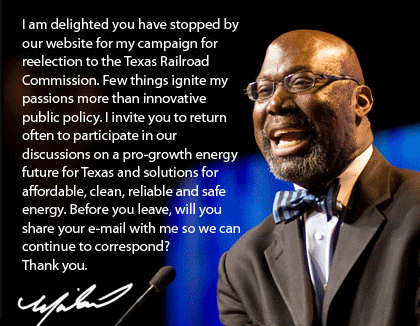 What They're Saying About Michael at the 2008 Republican State Convention
"Those of you outside of Texas who don't know about Michael Williams should get to know him."

His website
His website is great too. Lots to read and see there as well.
One of the pages at his site that tells a lot about how he thinks about our country, oil and other things.
http://www.williamsfortexas.com/posts/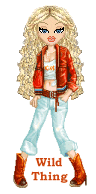 Wild Thing's comment........
I love Texas!
And when he speaks of Obama he is so funny. Good personality as he zaps Obama . heh heh
He also gets serious and makes wonderful points in his speech. A great speaker that I sat here proud to hear.
This speech made me want to sing God bless America when he was done! I would LOVE for the GOP to have this man speak at the Presidential convention this fall. It would put all the rino's to shame. giggle
*** video had to be removed due to tech problems. Thank you.
Posted by Wild Thing at June 18, 2008 04:47 AM
---
Comments
Most of the state government in Texas is very conservative. Michael Williams personifies this conservatism and has been consistant.
I would like to see Michael Williams move up to higher office, maybe governor or US senator.
Posted by: TomR at June 18, 2008 10:19 AM
---
Tom that is great. I was so impressed and I miss Texas. It is a State like no other.
Posted by: Wild Thing at June 18, 2008 06:39 PM
---