« Army Recruiting Station Vandalized ~ Milwaukee | Main | The Revolt Of The Vietnam Veterans »
March 20, 2008
What True Ameircan's Say To Our Troops ~ Thank you!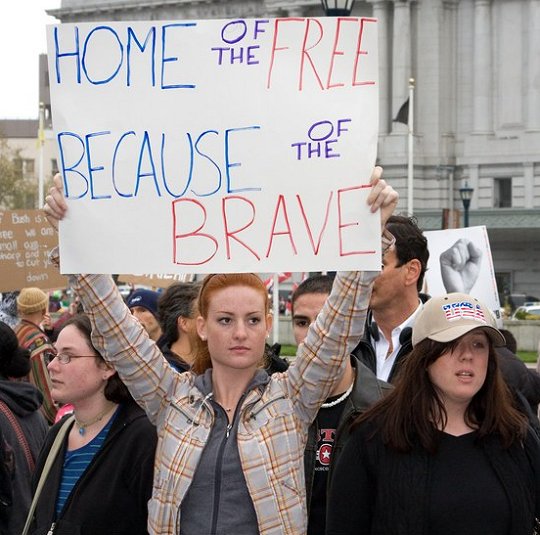 A wonderful ad for the US Army

U.S. Marine Corps aviators in a CH-53E Super Stallion helicopter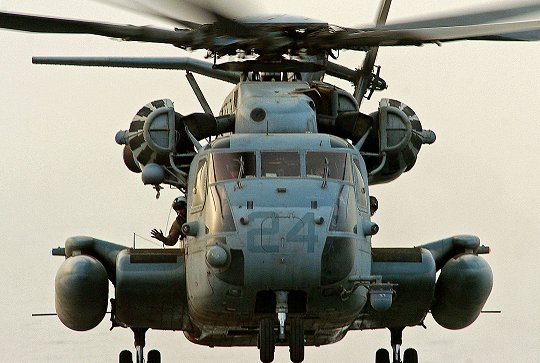 Posted by Wild Thing at March 20, 2008 02:55 AM
---
Comments
Thank you from the bottom of my pro military heart!!!!!!!
That was really good.
Posted by: Lynn at March 20, 2008 08:35 AM
---
THANK YOU US Military, for the past, present and future sacrifices!
Posted by: TomR at March 20, 2008 11:29 AM
---
When I was looking for photos, there is a night and day difference in those that protest and those supporting our troops. The bad guys look like they are from another planet. hahahaa
Posted by: Wild Thing at March 20, 2008 02:29 PM
---
If I can make a sort of Darwinian observation here, the females on our side are much more attractive than those on the other side. Hence, the other side should eventually stop reproducing and, in a generation or two, Mother Nature will bring our society back into proper alignment.
Posted by: jim warren at March 20, 2008 02:58 PM
---
Jim, hahahaha that is so funny. Sometimes when my husband and I are eating out we look around the place and try to guess who the Democrats are. LOL
Posted by: Wild Thing at March 21, 2008 04:50 AM
---