« MoveOn.org Calls Petraeus a Traitor | Main | A 200-year-old lesson on 9/11 »
September 10, 2007
Happy Birthday Mark from Team Theodore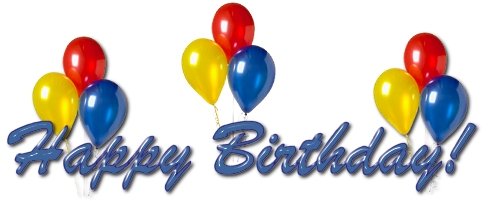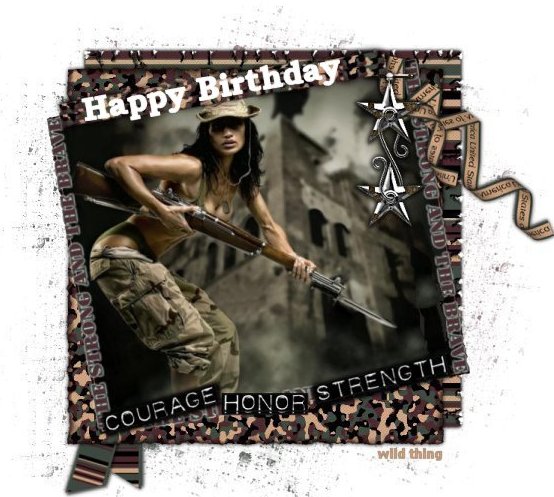 Happy Birthday Mark from everyone at Theodore's World.
Have a great day and mamy healthy and happy years ahead.
Chrissie and all of Team Theodore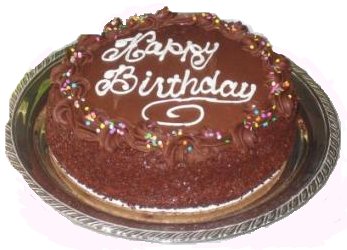 Posted by Wild Thing at September 10, 2007 12:47 AM
---
Comments
Posted by: BobF at September 10, 2007 08:56 AM
---
Sorry you are aging Mark. I am locked in at 35. But have a good Happy Birthday anyway.
Posted by: TomR at September 10, 2007 12:00 PM
---
I've been blogging with Mark for years now, and I never knew what he looked like. Great picture Mark! And happy birthday!
Uh oh, don't wanna piss him off. Just kidding, Marine.
Posted by: Rhod at September 10, 2007 01:34 PM
---
Happy birthday dude. Nice job on the card WT!

_Gasman
Posted by: SSgt Steve, USMC/VRWC at September 10, 2007 03:37 PM
---
Happy Birthday Mark, hope you have many more to celebrate too.
Posted by: Jack at September 10, 2007 03:42 PM
---
Thank You, Bob.
Tom, lucky you, you stay at 35, hell yesterday I was only 61 and today I am a year older, how does that happen ?
Rhod, thanks for everything, and I mean it. I couldn't decide if I should take the cake of the babe in the picture, then I looked in the mirror and decided I had better leave the Young Chickie alone and take the cake. I would only get into trouble ... I am allowed to look though.
Steve, thank you too.

Jack I sure hope so. I come this far. But I was thinking the other day, if I'd have known I was going to live so long I'd have taken better care of my self.
And WT thank you so much, as has been said the graphics were great.

Posted by: Mark at September 10, 2007 04:46 PM
---
Mark, by the way, I am from H 2/5 - '66 thru '67
Posted by: SSgt Steve, USMC/VRWC at September 10, 2007 07:15 PM
---