« Jihad! The Terror Awareness Project | Main | Fred Thompon's Announces his Candidacy for President »
September 06, 2007
Ciao Luciano ~ Pavarotti Passes Away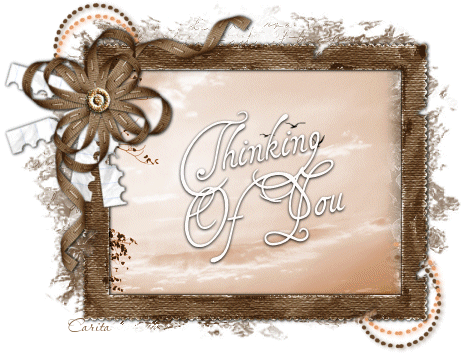 Hearing him always made me cry, but tonight was different. I cried because the world just lost one of it's greatest talents. Rest In Peace Luciano ~ Wild Thing!
Pavarotti - Nessun Dorma

Luciano Pavarotti Dies at Age 71, Manager Says
Fox News
ROME — Luciano Pavarotti, whose vibrant high C's and ebullient showmanship made him one of the world's most beloved tenors, died Thursday, his manager told The Associated Press. He was 71.
His manager, Terri Robson, told the AP in an e-mailed statement that Pavarotti died at his home in Modena, Italy, at 5 a.m. local time. Pavarotti had been diagnosed with pancreatic cancer last year and underwent further treatment in August.
"The Maestro fought a long, tough battle against the pancreatic cancer which eventually took his life. In fitting with the approach that characterised his life and work, he remained positive until finally succumbing to the last stages of his illness," the statement said.
Posted by Wild Thing at September 6, 2007 12:45 AM
---
Comments
... AVE MARIA and Holy Mary, mother of God, pray for us sinners now and at the hour of our death... Amen. Today he performs concerts with the angels on high!
Posted by: darthcrUSAderworldtour07 at September 6, 2007 05:27 AM
---
The world has lost one of the best--I loved Luciano Pavarotti from the first time I heard his voice--that God given voice. He must have needed a tenor soloist for the Cherubic Choir.
He made the world a bit more civilized with his effortless talent.

Posted by: Lynn at September 6, 2007 06:10 AM
---
He was a gem in an age of untalented and uncivilized entertainment. Even though I don't care for opera, I listened to Pavoratti. A beautiful voice.
Posted by: TomR at September 6, 2007 07:25 AM
---
Thanks for commenting everyone.

Posted by: Wild Thing at September 7, 2007 12:53 AM
---