« In Country With Our Troops | Main | Video of Bush's Surprise Visit to Iraq and Democrats Can't Stand It »
September 03, 2007
~ Happy Labor Day ~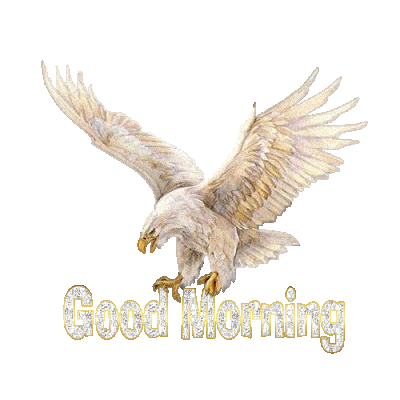 Good morning and happy Labor Day everyone!
Wishing everyone a wonderful holiday.
Today is a day to honor all who work,
but I'd like to say a special thanks to our brave men and women
in the Armed forces, who work long,
hard hours each and every day to keep us safe and
to make sure we keep all that is so important to us.

I would also like to thank all workers for their hard labor
and in making this country still the BEST in the world.

I would also like to take a minute of silence to honor those
who have given their lives in the line of duty. God Bless them

God Bless all of you, our men and women of the
Armed Forces and GOD BLESS THE USA.


Have a safe and wonderful day!

Wild Thing
Posted by Wild Thing at September 3, 2007 10:30 AM
---
Comments
Happy Labor Day to you, too!
To all of us who make others lives just a little bit better and to those who take the risks of caring for an entire nation and stick their necks out so we don't have to.
To our military, teachers, doctors, nurses, mothers and fathers and Americans who work tirelessly to give their families what they need to survive.
Here's to the American people and the American spirit--may they live forever and guide us into the next generations far into the future.

Posted by: Lynn at September 3, 2007 12:28 PM
---
I caught this little item over at Pat Dollards
Young Americans,yall goin 2 luv dis...
"The Man Behind The De Palma Smear: Mark Cuban Declares War On The Troops"...This Clown needs
to be cut down a notch or 2...His Idea along with
de palma is to turn America against the troops
and I say this ain't the sixtys sucker.We need
to hurt this clown where it hurts the most his
bank roll...By the way he is bank rolling Loose
change,the we did it to our seleves movie about
9/11
Posted by: Tincan Sailor at September 3, 2007 01:44 PM
---
Lynn, yes, that is wonderful what you wrote, thank you.
Posted by: Wild Thing at September 3, 2007 11:08 PM
---
A special thanks to the military and especially there families. The men and women in service work long and hard hours with a lot less pat than their civilian counterparts..and you NEVER hear them screaming for a union...even on the union holiday..labor day
Posted by: GUYK at September 4, 2007 12:03 AM
---