« In Country With The 4th Brigade Combat Team, 1st Cavalry Division | Main | Hillary Campaign Finance Felonies Caught on Video »
June 24, 2007
Heroes Interviews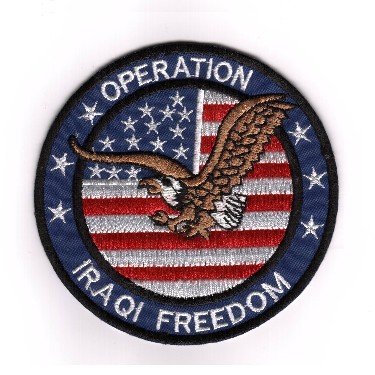 Marine Corps Sgt.Maj. Bradley A. Kasal mp3 (4MB) - WDAY AM 970
Please CLICK link to listen to the fantastic interview. Thank you so much.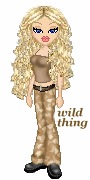 Thank you Sgt. Maj. Bradley Kasal.
Posted by Wild Thing at June 24, 2007 12:55 AM
---
Comments
Isn't there a picture of this Sgt.Maj. being carried out of that building his trousers are all bloodied he's got his pistol at the ready.
If only we could replace all of congress and the President with 536 of these guys, we wouldn't have a care in the world.
They still make 'em like they used to.
Semper Fi.

Posted by: Mark at June 24, 2007 12:10 PM
---
That is him Mark.
This is an excellent interview. Too bad the radio host knows nothing about the military, like the difference between a SgtMaj and a Major. SgtMaj Kasal sounds like the typical intelligent senior NCO that populate our military.
Posted by: TomR at June 24, 2007 01:18 PM
---
Mark yes it is, thank you.
Gosh I would love to replace them with all of these guys like you said.
Posted by: Wild Thing at June 24, 2007 11:20 PM
---
Tom, I would have thought that someone would have given him the heads up.
Posted by: Wild Thing at June 24, 2007 11:22 PM
---