« A Nose for Patriotism | Main | Ft. Dix Six Father Whines of Bad Treatment »
May 14, 2007
Mullah Dadullah DEAD ~ Congratulations To Our Troops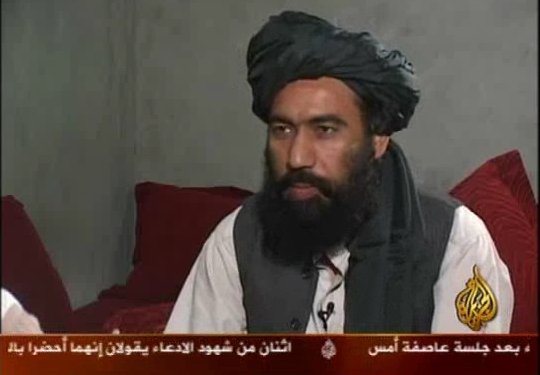 He had a fondness for beheading his captives, and was feared by both his opponents and followers. He was also known to behead his followers who disobed him, but was still respected as a leader who could deal a crushing blow to his adversaries.

Deriving sadistic pleasure – by beheading captives – was not the only trait Mullah Dadullah shares with Zarqawi.

He chured out propaganda DVD's encouraging scores of suicide bombers and fighters to participate in the bloody jihad against the US led `occupation forces` and the Karzai government. The DVD's showed him blasting a target with a heavy machine gun, dishing out blessings and ordaining a succession of would-be "martyrs".

During fighting, Taliban radio would often report his presence on the front lines even when he was days away from the fighting, to unnerve the opposition fighters.

His terror ways remained as vicious as it was during the Taliban's heydays. He showed no mercy to people suspected of spying for the US coalition forces.
Taliban's top operational commander killed-official
Reuters
The Taliban's top operational commander, Mullah Dadullah, has been killed in Afghanistan.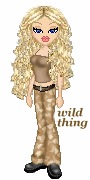 Wild Thing's comment..........
This marks a major victory for the U.S. campaign and for our troops.
Posted by Wild Thing at May 14, 2007 12:47 AM
---
Comments
Another Bites the Dust! (Great song from Queen!)
Yeah, let's go get 'em!

Posted by: Lynn at May 14, 2007 06:17 AM
---
Lynn, I used that over at SondraK's.
Bonus for today: Got some rain this afternoon. Not a lot, but any is good right now. Knock some of the ash out of the Florida sky.
Posted by: raz0r at May 14, 2007 08:34 PM
---
Posted by: Wild Thing at May 14, 2007 11:16 PM
---
razOr, I was so glad about the rain.I hope we get some more.
Posted by: Wild Thing at May 14, 2007 11:18 PM
---