« Commie Calypso Harry Belafonte Is A Mental Case | Main | Gene Simmons and Tommy Thayer at Camp Pendleton »
March 12, 2007
Zell Miller vs. Rudy on Abortion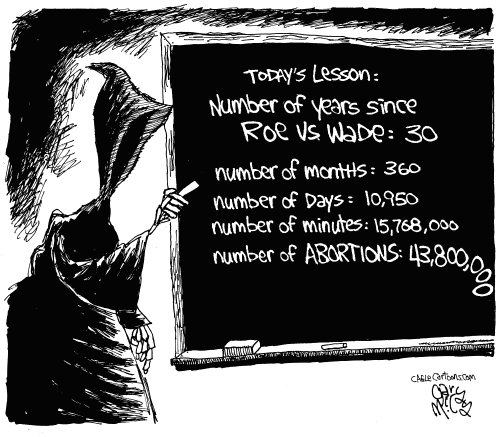 Says Zell: Military shortages, Social Security crisis, and illegal immigration all linked to abortion
ajc.com
It hasn't gotten widespread play yet, but former U.S. Sen. Zell Miller made a little news this week in Macon when he declared that abortion has contributed to the military's manpower shortage, the Social Security crisis, and the flow of illegal immigrants into the United States.
"How could this great land of plenty produce too few people in the last 30 years? Here is the brutal truth that no one dares to mention: We're too few because too many of our babies have been killed," Miller said.
"Over 45 million since Roe v. Wade in 1973. If those 45 million children had lived, today they would be defending our country, they would be filling our jobs, they would be paying into Social Security," the former Georgia governor said. "Still, we watch as 3,700 babies are killed every single day in America. It is unbelievable that a nation under God would allow this."

Giuliani in 1989 on public funding of abortion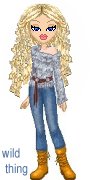 Wild Thing's comment.......
Amazing that we hear a Democrat saying this and a so called Republican taking the stand FOR abortion. The world is upside down and inside out I think.

Posted by Wild Thing at March 12, 2007 12:47 AM
---
Comments
Zell Miller is one Democrat Southern Blue Dog gentleman and patriot! Yes, over 45 - 47 million aborted babies since 1973, and the Demlibloonies only get offended by the word fag**t? ...47 million more high school yearbooks...47 million more baseball gloves...47 million more Christmas stockings and Easter baskets...47 million more teddy bears... 47 million more voices of joy in our schoolyard recesses... and the left only takes issue with the word fag**t? These same loonies will also brake for squirrels. My God,
forgive US and deliver US from evil, Amen!
Posted by: darthcrUSAderworldtour07 at March 12, 2007 05:12 AM
---
You tell 'em Zell. Shout it from the footsteps of the Capitol.
And amen darth. God have mercy on us, because we have shown none to the least of these. We have trampled on the blood of our seed.
Posted by: raz0r at March 12, 2007 09:42 PM
---
arthcrUSAderworldtour07, exactly!!
Posted by: Wild Thing at March 12, 2007 11:40 PM
---
razOr, and the Dems sure do hate Zell Miller. That alone is enough to tell us he is a good guy.
Posted by: Wild Thing at March 12, 2007 11:41 PM
---