« Operation Beastmaster | Main | But Saddam Has Left The Building But Saddam Ghost "Hanging" Around LOL »
January 03, 2007
Hamas Whine They Are Misunderstood ~ Dems Feel Their Pain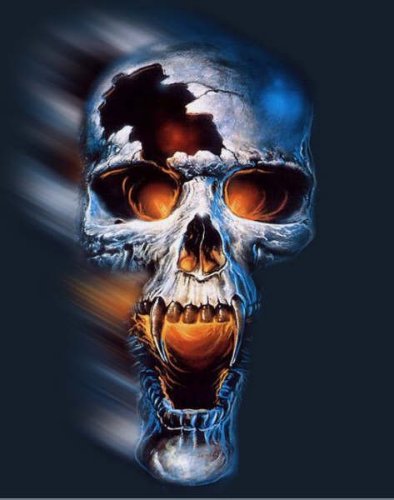 Hamas complains of 'poor spokespeople'
According to group's website, 'PA continues to employ poor spokespersons, we need to tell world Israel is a murderer'
Ynet
Yaakov Lappin Published: 01.02.07, 18:08
The Palestinian Authority is failing to get its message through to the world because of "poorly qualified or unqualified spokespersons with inadequate political and linguistic abilities," the Hamas English language website claimed in editorial Tuesday.
The editorial said Palestinians "need professional spokespersons with excellent knowledge of the world and mastery of foreign languages, especially English, to tell the world in straightforward manner that Israel is a murderer, liar and land thief and that the problem lies squarely in the Zionist theft of our land and savagery of our people ."
"There can be no peace or stability between Islam and the West, let alone between Israel and the Muslim world, as long as the Israeli occupation persists and the Palestinian people are denied their rights, including the right to have a viable and sovereign state with East Jerusalem as its capital as well the repatriation of Palestinian refugees to their original hometowns and villages in what is now Israel."
The editorial complained bitterly against a recent soccer game between a joint Israeli-Palestinian team and the Spanish national squad.
"This… American administration, which believes that the invasion, occupation and destruction of Iraq, was inspired by God, will not award or reward Abbas for being moderate (in the American lexicon 'moderate' means coming to terms with the Israeli occupation and giving up Jerusalem as well as the right of return and much of the West Bank)."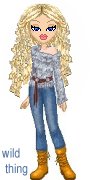 Wild Thing's comment....
Hamas your message is well known even above the sound of the many loud exposions from your suicide-bomber children and IED blasts in every Muslim country!! Well there's always Baghdad Bob, or on a more Carter.
Posted by Wild Thing at January 3, 2007 01:47 AM
---
Comments
I thought Hamas had the UN, CAIR and the MSM to spread it's message of bang-up good cheer.
Posted by: TomR at January 3, 2007 11:11 AM
---
Splodydopes under UNRWA guidelines!!! Remember this is what a Democracy is, mob rule as defined by Democrats voted into power by the Palestinians, the people voted in the death merchants and they have nothing but death and hatred to offer the people. Not hope and prosperity like the Republican form of government by representative that we enjoy and seem to be losing to the left.
Posted by: Jack at January 3, 2007 02:24 PM
---
Tom, they do hahaa I guess it is not enough for them.
Posted by: Wild Thing at January 4, 2007 01:24 AM
---
Jack, thanks for the link. Ditto to what you said. I am really concerned about this next election, scared kind of concern.
Posted by: Wild Thing at January 4, 2007 01:28 AM
---