« Report Says Berger Hid Documents under a construction trailer | Main | McCain-Feingold's Communication Prohibition Held Unconstitutional »
December 21, 2006
To Our Troops Arriving Home We Thank You ~ Welcome Home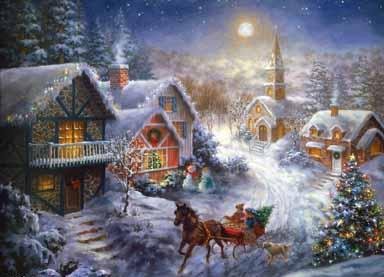 As all of you know this blog is very pro military and we support the troops always. This is a special time of year being the Christmas Holidays. We would like to thank all of our soldiers that are returning home. You have been in our prayers and we are so grateful to you. Thank you!

America soars proud and free because of the hard work, courage and dedication of heroes like you. God bless you.

A special thank you to Rhod's son who has just returned from Iraq. WELCOME Home!
Rhod has two other son's that are still away from home as well. One in Iraq and another in Afghanistan.
--- Wild Thing and everyone here at Theodore's World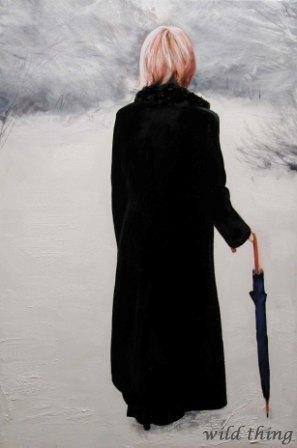 Posted by Wild Thing at December 21, 2006 02:47 AM
---
Comments
Thank you, WT. Yes, he's home. He went out last night to visit a friend, hit a deer in my truck and woke me at 2:30 to tell me he did so, and the damage is confined to a headlight. He said they injured the deer, tracked it in the woods and finished it off where it fell with a pocketknife. Merry Christmas Bambi.
Well, in the sunlight I find that they also caved in the driver's door, and apparently put the dead deer in the bed. The bed is washed in dried blood, the sides panels covered with an artsy delicate pattern of bloody handprints, and the outside of the tailgate covered in great dried gobs of blood. It's too cold to wash the truck, I need it for business, and now I'm driving the Jeffrey Dahmer Edition Ford Pickup. Merry Christmas Dad.
At the moment it's still funny. I guess a year in Iraq with the 101st qualifies him to start fresh with smashing up my vehicles. You always love them, dammit.
Merry Christmas Everyone.
Rhod L
Posted by: Rhod at December 21, 2006 08:25 AM
---
Rhod, ROTFLMAO!!!
Poor Bambi though, but it is just so hilarious and the way you tell it I can just imagine it.
Merry Christmas!
Posted by: Wild Thing at December 21, 2006 10:27 AM
---
Rhod, we will be so happy for you when you get all three of your critters home together.
In the meantime, tell your at-home son he needs to get on Wild Thing's blog here and entertain/enlighten us with first hand comments reflecting his recent deployment.
Posted by: TomR at December 21, 2006 12:14 PM
---
OMG Rhod!
I have a most excellent recipe for venison soup!
smooches at you and your boy! I'm so glad he's home!
Posted by: LindaSoG at December 21, 2006 08:15 PM
---
Wonderful Rhod, so happy for you that your son is home, many thanks for his service. Sorry about the truck, the important thing is everyone but Bambi were uninjured. Now there is nothing wrong with good venison, no matter how you came by it. Have a great Christmas.
Posted by: Jack at December 22, 2006 09:59 AM
---