« In Country ~ Iraq | Main | Saddam DEATH by Hanging ~ Just Annouced 4 Seconds Ago »
November 05, 2006
Thank you for the fun images!
Thank you Rhod, John 5, and Marcie, for the fun images and toons.LMAO These are great!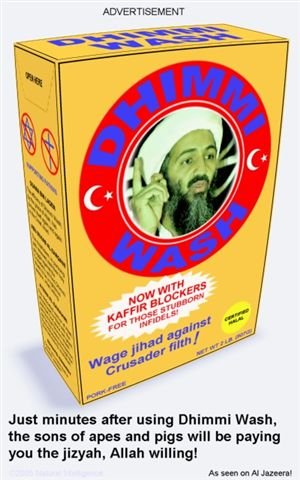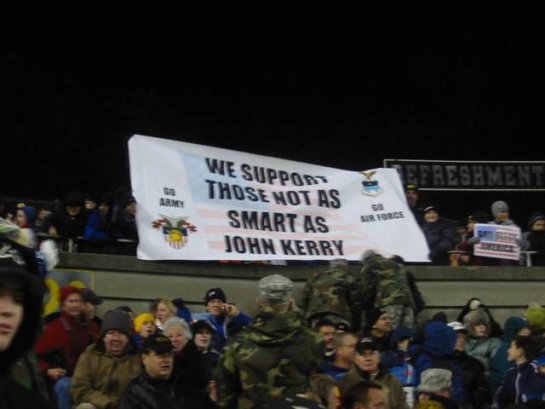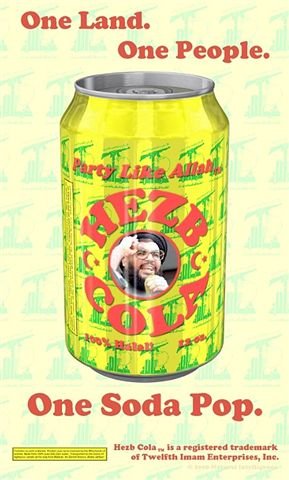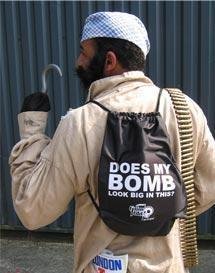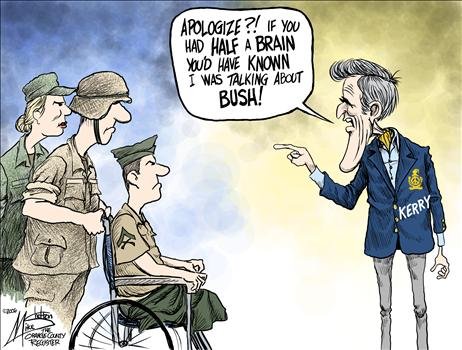 This woman has been seen on every news channel and in more places at the same exact time that only God Himself could pull off. She is a favorite file photo fro AP and Reuters and she always has the same pained look on her face. It is hilarious!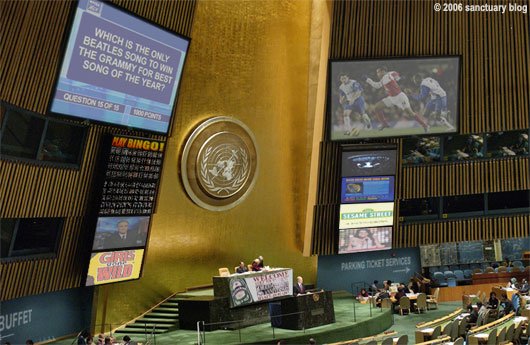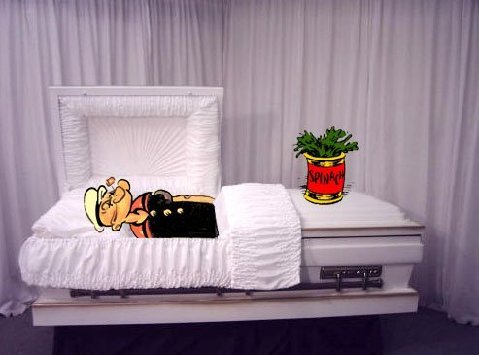 Posted by Wild Thing at November 5, 2006 02:55 AM
---
Comments
A laugh at wake-up time is always good. I noticed, too, the Dhimmi Wash is "pork free". Phew.
Posted by: Rhod at November 5, 2006 06:39 AM
---
Loved them, thanks everyone.
Posted by: Jack at November 5, 2006 11:16 AM
---
Rhod....hahahaahahaha
I just love things like this.
Posted by: Wild Thing at November 5, 2006 06:20 PM
---
Posted by: Wild Thing at November 5, 2006 06:21 PM
---