« A Mystery of Leaks, Lies, And The CIA | Main | Guard The Borders Blogburst »
July 17, 2006
Joao Silva and NY Times Work Together To Kill Our Soldiers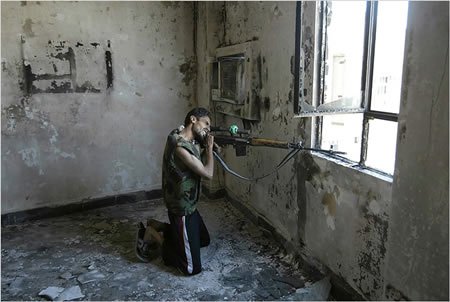 Joao Silva for The New York Times
A terrorist sniper loyal to Shiite terrorist Moqtada al Sadr fires towards U.S. positions in the cemetery in Najaf, Iraq
while being admired by Joao Silva of the treasonous The New York Times.
Copyright 2006 The New York Times Company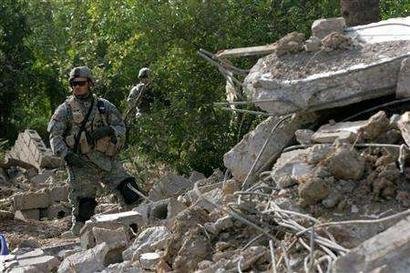 Joao Silva also with the U.S. Army 4th Infantry Division on the outskirts of Hibhib, Iraq, June 10, 2006 prior to his sharing US intel to New York Times readers/terrorists working to murder Americans for Moqtada al Sadr and the New York Times while photographing them attempting to snipe Americans.
The picture featured by the Times is just one of many being shown here as a photo compilation titled "In the Company of God" by New York Times photographer, Joao Silva.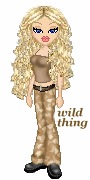 Wild Thing's comment.......
So Joao Silva and the New York Times working together to kill our American soldiers. How much more are we supposed to allow this to go on? When is something going to be done. Joao Silva's pictorial tribute to Iraqi terrorists killing American soldiers to pure treason and nothing less. And so is the New York Times.
How ANYONE can stand by and watch a terrorist aim at one of our soldiers just to get a good photo is unforgivable. I mean this I will cheer and make a special toast when Joao Silva dies.

* Blackfive
* The Real Ugly American


And a special thank you for a dear friend, John5 (VN69-70) for his email on this.
Posted by Wild Thing at July 17, 2006 01:47 AM
---
Comments
Thank you for the link 8).
Posted by: The Ugly American at July 17, 2006 08:31 AM
---
Hi The Ugly American, thank you for what you are doing at your blog.
Posted by: Wild Thing at July 17, 2006 04:32 PM
---