« Thank You Screaming Eagle's ~ Currahee's! | Main | Three Cheers For JDAM »
June 14, 2006
Democrats Are Mentally Unhinged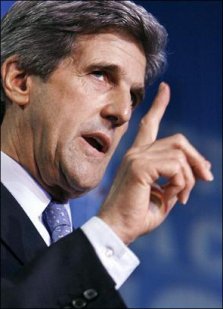 I voted against Zarqawi before I voted for him.
I have a plan before I didn't have a plan.
No. Wait.
I had a plan before I have a plan.
Uh...
First I didn't have a plan, then I had one.
Now where did I put that thing.

Actual comment by Kerry....
"No matter how brave our soldiers are, no matter how valiant, no matter what their caring," said US Senator John Kerry, pictured here, "Our soldiers cannot bring democracy to Iraq at the barrel of a gun." Opposition Democrats used President George W. Bush's secret visit to Iraq as an opportunity to renew their calls for speedy end to America's military involvement there.
No, there is no truth to the rumor that if my plastic surgery were to ever fail, my eyebrows would be slapping against my knees! And Zarqawi was one of our best Allies, He is going to be missed by all democrats.
Actual quote......."Have you had enough of a war that is failing to make America more secure?..Democrats will accomplish this with civility, honesty, and fiscal responsibility because on the very first day, we will pass a reform package, Honest Leadership, Open Government, to make the most corrupt, closed Congress in history into the most open and honest one. We will pass our civility package, which will turn the Congress into an arena of ideas instead of an auction house where legislation goes to the highest bidder."
.
Rep. Patrick Kennedy (D-Drying Out) speaks with Rep. Sam Farr (D-Moonbat) in the foreground, while Rep. Jack Murtha (D-Senile) stares at the ceiling in the background.
.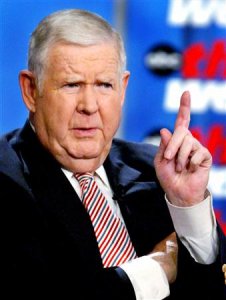 .......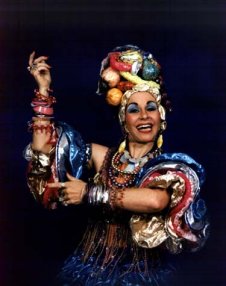 .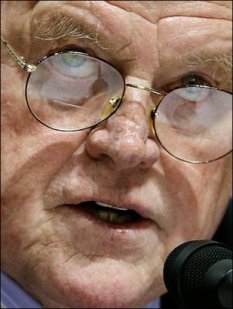 .....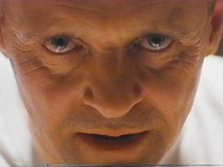 Where's an exorcist when you need one? Quick, someone bring me a drink!
.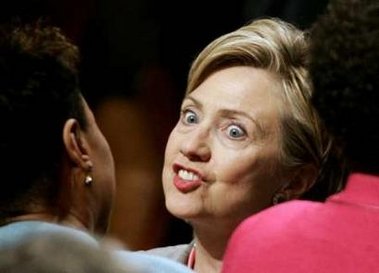 Chucky's bride!
Posted by Wild Thing at June 14, 2006 12:56 AM
---
Comments
Where's my garlic necklace? Or does that only work with vampires? This is a a Rocky Donkey Horror Show.
Hannibal Kennedy is the best. I can actually visualize him gnawing on a human foot and flipping scraps to Murtha.
Posted by: Rhod at June 14, 2006 11:45 AM
---
LMAO Rhod, "This is a a Rocky Donkey Horror Show." good one!!!
Posted by: Wild Thing at June 14, 2006 06:01 PM
---
Posted by: BobF at June 14, 2006 11:19 PM
---
Bob hahahaha good one yess that too. heh heh
Posted by: Wild Thing at June 15, 2006 02:10 AM
---