« Saddam Tape Predicts A Terror Strike | Main | Suicide Bombers Not Terrorism???? »
February 16, 2006
Hamas Calls On US To Lift Group From Terror List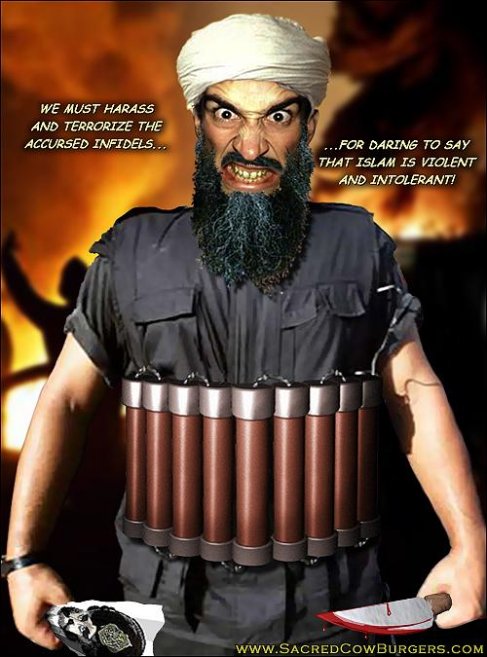 A senior Hamas official called on the United States Thursday to remove the militant Islamic group from Washington's list of terrorist organizations and to open a dialogue without preconditions.

Moussa Abu Marzook, deputy head of Hamas' political bureau said the US should deal with Hamas "as it is, and later there could be a dialogue...but there should be no preconditions."

"Hamas is not the only side that wants peace. ...All the Palestinians want peace because they are the only people whose rights have been encroached upon and who have been expelled from their lands," Abu Marzouk said.
.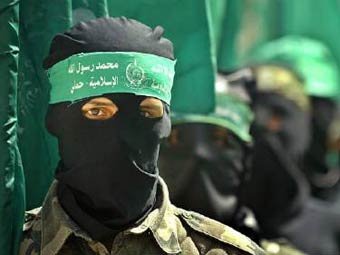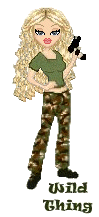 Wild Thing's commet............
The Hamas must think criminal draft dodger Bill Clinton is still President!
Hey Hamas.....there is NO fucking way!

Posted by Wild Thing at February 16, 2006 05:07 PM
---
Trackback Pings
TrackBack URL for this entry:
http://www.theodoresworld.net/mt/mt-tb.cgi/332
Comments
We should have taken the hard line before the election. Instead, we allowed them on the ballot with no preconditions whatsoever.
Its too late to stop them now and I believe they will get their way in this.
Posted by: LindaSoG at February 16, 2006 09:23 PM
---
Hi Linda if they do it is the end for the world as we know it if it isn't already. Thank you for commenting.
Posted by: Wild Thing at February 16, 2006 11:19 PM
---
Post a comment