« Theodore's World Has A Special Thank You...... | Main | My Response Regarding My Post About US Marine Corporal Jeffrey B. Starr »
November 05, 2005
What type of soldier are you?

I love quizes, well not all of them but a lot of them.haha Here is one we can take to see what we are made of.
But first I want to thank all those that truly are serving now............OUR AWESOME MILITARY!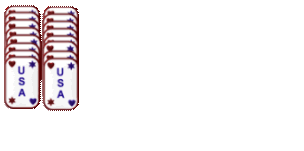 .
You scored as Combat Infantry. Your a combat infantry soldier,a grunt, a dogface, a footslogger. While some say your common, your a really a disciplined person who realizes the importantce of working in a team, and in reality you and your comrades get most of the work done. This country needs more people like you. Your a brave selfless person. And I salute you.
TEN-HUT!!!


| | | |
| --- | --- | --- |
| Combat Infantry | | 81% |
| Support Gunner | | 75% |
| Special Ops | | 75% |
| Officer | | 69% |
| Engineer | | 63% |
| Medic | | 38% |
| Artillery | | 25% |
| Civilian | | 25% |

Which soldier type are you?
created with QuizFarm.com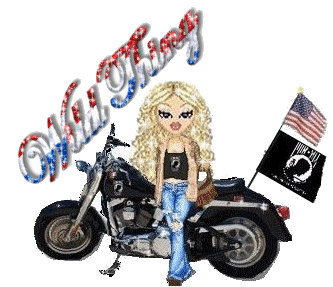 Linked at:
Big Dog's Weblog
My Vast Right Wing Conspirscy
Soldier's Angels....Holly Aho
Something....and Half of Something
STOP the ACLU
Posted by Wild Thing at November 5, 2005 09:58 AM
---