« My Response Regarding My Post About US Marine Corporal Jeffrey B. Starr | Main | Stamps Honoring Marines »
November 06, 2005
VRWC Membership Card

I just got my VRWC Card, so not I am an official card carrying member. Tah dah!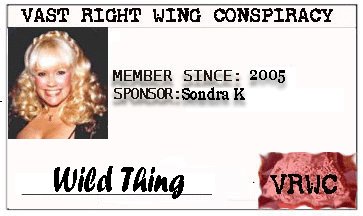 Thank you SondraK and Steve so much!

See if you know anyone else that is there too. Right HERE

To be added to the list, send an email along with your card (and link if applicable) to vrwc-at-ravnwood-dot-com.
Posted by Wild Thing at November 6, 2005 05:37 PM
---