« Saturday Toons | Main | Wait Till the Facts Come In »
October 02, 2005
Yipee! Hockey is back!

Three Cheers from me! Hockey is back! Let the fighting on the ice begin. heh heh
Now I am a happy camper. I love Baseball, Football and Hockey. So now I have all three of my sports up and running again. Tah Dah!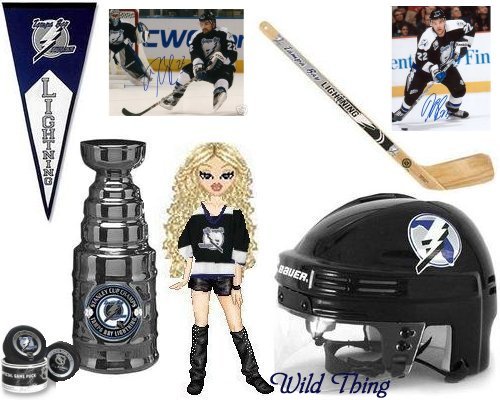 Posted by Wild Thing at October 2, 2005 09:38 AM
---
Comments
I hate to say this but I didn't miss hockey at all last year.
Wasn't that Rodney Dangerfield who said " I went to the fights once and a hockey game broke out"?
Although when I was in high school, we used to go watch the Sabers play the Minnesota North Stars in Buffalo.
Posted by: BobF at October 3, 2005 08:03 AM
---
( giggile) good ole Rodney he was always so funny.
Posted by: Wild Thing at October 3, 2005 08:14 AM
---