« Mark Levin at the "Values Voter Summit": We Need to "Take our Country Back" by "Embracing the Constitution" | Main | Rep. Louie Gohmert calls out for true honesty and just a single suggestion from Senate democrats »
October 12, 2013
Only 2 People Attend 'Obamacare and You!' Event in South Carolina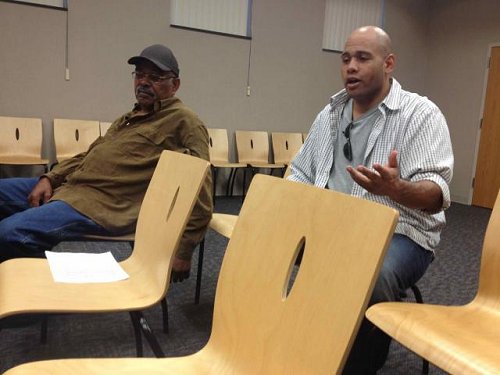 Only 2 People Attend 'Obamacare and You!' Event in South Carolina
Last night, the organization formerly known as President Obama's reelection campaign, Organizing for Action, held an Obamacare event in Greenville, South Carolina. The event was called "Obamacare and You!"
"Let's discuss what this Affordable Care Act means for you and your community. This session will help you understand the benefits and will equip you to spread the word about the benefits of Obamacare in your community. Come out and get the facts!!," the event advertisement said.
But it wasn't widely attended. Only two people, in addition to the two organizers, showed up.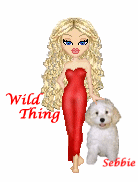 Wild Thing's comment.......
Oops! LOL only two people showing up, now how funny is that. That happened awhile back, I forget when it was a couple of months ago when I posted about it. One of the northeastern cities and there as well they only had one woman that time showed up. She sat there all by herself.
Posted by Wild Thing at October 12, 2013 12:55 AM
---