« Obama a Total Disgrace to Presidency and America...Obama's Budget To Be Delayed Until April 8th | Main | Disrespectful Jesse Jackson Compares Hugo Chavez To Founding Fathers »
March 09, 2013
Obama Outings and Vacations Still In Full Swing While The People's House Remains Closed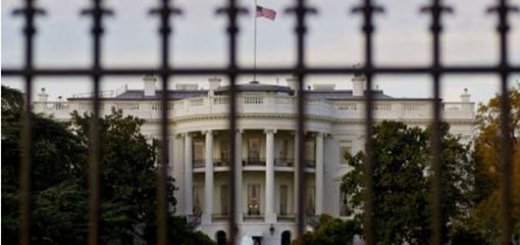 Obama Outings and Vacations Still In Full Swing While The People's House Remains Closed

WASHINGTON – Visitors to the nation's capital looking for a White House public tour are out of luck starting this weekend, courtesy of what the Secret Service says is its own decision to deal with the sequester cuts.
But while the agency said it needed to pull officers off the tours for more pressing assignments, the budget ax didn't swing early or deep enough to curtail a host of recent Secret Service-chaperoned trips like President Obama's much-discussed Florida golf outing with Tiger Woods and first lady Michelle Obama's high-profile multi-city media appearances.
Obama's pricey golf outings have been a particular target for Republicans who see them as examples of what they say are the administration's rather selective concerns with running up the tab of Secret Service resources. On March 5, Texas Rep. Louis Gohmert filed an amendment to a House resolution that would prohibit federal funds from being spent on Obama's golf trips until public tours of the White House resumed.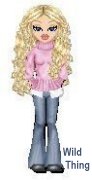 Wild Thing's comment...............

Obama did it this way, so more people would notice and then he will blame Republicans. Obama is punishing school kids by doing this, what a total jerk he is. He has NO redeeming qualities at all, not one.
Posted by Wild Thing at March 9, 2013 12:45 AM
---