« Sean Hannity and Michelle Malkin vs. Juan Williams on the Issue of Obama's 'Lies' | Main | Cop-Killing Cop on the Run in California Is Leftist & Big Obama Fan »
February 07, 2013
Gov. Perry running ads in California encouraging businesses to move to Texas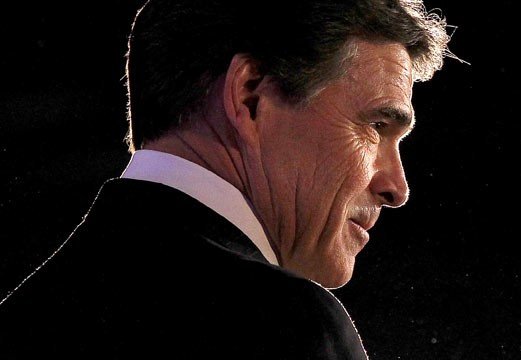 Perry running ads in California encouraging businesses to move to Texas

Texas Republican Gov. Rick Perry is back on the airwaves — this time in California, where he is trying to encourage businesses to relocate to Texas.
In a radio ad that will run all week in California, Perry snubs California's taxes and regulations on business and touts a better business climate a few states over.
"Building a business is tough, but I hear building a business in California is next to impossible," Perry says in the ad.
"I have a message for California businesses: Come check out Texas. … See why our low taxes, sensible regulations and fair legal system are just the thing to get your business moving to Texas."
The ad is running in San Francisco, Los Angeles, Sacramento, Inland Empire and San Diego media markets on six radio stations.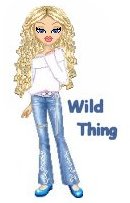 Wild Thing's comment....................

Perry takes action on wanting business to be a success.
Posted by Wild Thing at February 7, 2013 12:55 AM
---
Comments
I really don't like this. Instead of dissing other states I wish Perry and AG Abbott would aim their attacks at the feds in DC. California is losing enough businesses to Texas and we don't need to rub it in.
Posted by: TomR, armed in Texas at February 7, 2013 11:41 AM
---
I disagree Thom, this state sucks the air out of everyday workers like me who obey the laws and speak English. Moonbeam Browns taxes and complete democratic control of the state make it a shit hole for business. Sure, we have great beachs, deserts, mountains but if I had my druthers and I were younger, I'd be headin to East Texas. Unfortunately we cannot so we're stuck and wait for the obama nazi's to attack.
Posted by: cuchieddie at February 7, 2013 02:18 PM
---