« For 14 Days Obama Blamed Benghazi Attack On a Video | Main | Mitt Romney's Speech at the Alfred E. Smith Memorial Foundation Dinner last night ~ Video ( Mitt is hilarious!) »
October 18, 2012
In Full-Page Newspaper Ad, 13 Iowa Voters Apologize For supporting Obama In 2008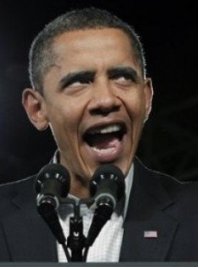 In Full-Page Newspaper Ad, 13 Iowa Voters Apologize For supporting Obama In 2008
A full-page Mitt Romney campaign ad in today's Cedar Rapids Gazette takes the form of an open letter from 13 Iowans who say they voted for President Barack Obama in 2008 but regret their choice and won't do so again in 2012.

The letter is phrased as an apology, and lays out a case for why Romney, the Republican nominee is a better choice this time around.
"Mitt Romney will deliver the real recovery that President Obama has failed to bring, he'll get Americans working again, and he'll turn our economy around," the letter says.

Please CLICK HERE TO READ THEIR LETTER.....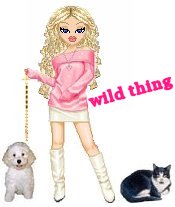 Wild Thing's comment...............

This is serious and also good to see people taking a stand. Many people have had enough of Obama and do not want him ito have a second term. They are disappointed in his war on coal and oil and the Keystone pipeline, his pushing through his agenda with his many Executive Orders etc.
Posted by Wild Thing at October 18, 2012 02:55 AM
---