« VP Joe Biden Uses Chinese Communist Propaganda to Attack Mitt Romney – Video | Main | Small Business Owners Say "President Obama is the Problem" »
September 19, 2012
Mitt Was Right! Palestinians Don't Want Peace… And They Want Out of Oslo Peace Accords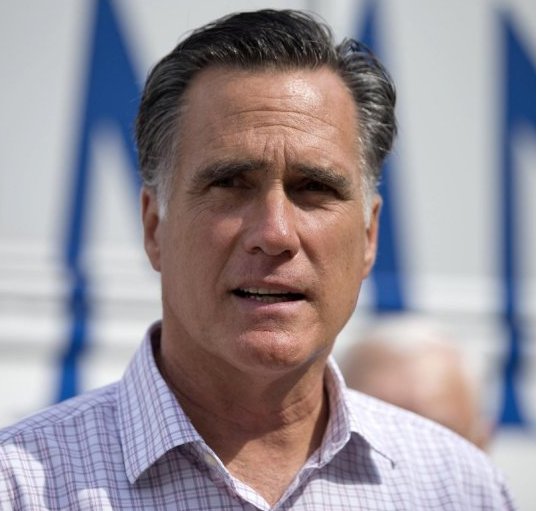 Palestinian leader Mahmoud Abbas wants out of the Oslo Accords.

Palestinian Authority head, Mahmoud Abbas, proposed cancelling the Oslo Accords with Israel at a weekend meeting of the PA leadership, a senior member of the Palestine Liberation Organization (PLO) told AFP on Tuesday.
PLO Executive Committee member Wassel Abu Yusef said Abbas raised the idea of "cancelling the Oslo agreement as well as the associated economic and security arrangements," at the meeting on Saturday and Sunday.
Abu Yusef said that "members of the Palestinian leadership had mixed opinions on the issue, and it was decided to postpone any decision until their next meeting," due to be held after Abbas's return from the UN General Assembly later this month. "It was the first time the Palestinian leadership put the issue of the Oslo agreement on the table since it was signed in 1993," Abu Yusef added.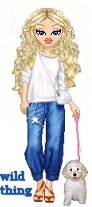 Wild Thing's comment...............
It seems to me anyone that has kept up on what has been happening in Israel over the years would say the same thing. Facts speak louder then what we wish it was that's for sure.
Good for Romney for what he said.
Posted by Wild Thing at September 19, 2012 02:47 AM
---