« Rep. Paul Ryan Sums Up the Stakes of the 2012 Election – Video | Main | Democrat Rep.Larry Kissell "Doesn't Plan to Endorse Obama", Will Not Attend DNC Convention and Is Against Obamacare »
July 04, 2012
North Carolina Democrat Rep. Hayden Rogers Won't Endorse Barack Obama for President and Will Skip Convention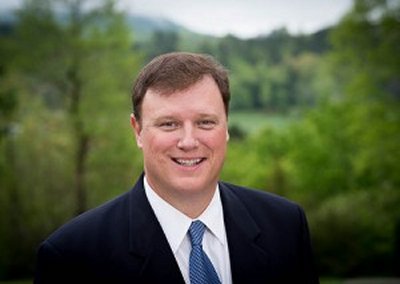 North Carolina Democrat Rep. Hayden Rogers Won't Endorse Barack Obama for President

nd another North Carolina Democrat in Congress sees the light. This time it's Rep. Hayden Rogers from the 11th Congressional District. He won't endorse Barack Obama for President, and may not attend the Democrat Convention to be held in Charlotte:

Earlier today, news broke that North Carolina congressman Larry Kissell is refusing to endorse President Obama and might not attend the Democratic convention later this year in Charlotte, N.C. And now, there's word that Rep. Hayden Rogers won't be endorsing Obama or even attending the convention.
Hayden Rogers will join two other North Carolina congressional candidates in skipping the Democratic National Convention in Charlotte and not endorsing President Obama.
"My sole focus is on running for Congress in the 11th District," Rogers said. "I will be concentrating my time and energy on reaching out to as many voters as possible to discuss the issues facing Western North Carolina and America. I have no plans to attend the Democratic National Convention in Charlotte and will not be endorsing in the 2012 presidential race." ...
All this comes just a couple weeks after North Carolina congressman Mike McIntyre's decision not to endorse Obama or attend the convention.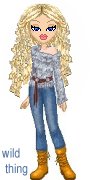 Wild Thing's comment............
The list keeps growing. Obama is toxic plan and simple and they know it.
Posted by Wild Thing at July 4, 2012 04:47 AM
---