« Staples Co-founder Tom Stemberg on Mitt Romney (VIDEO) | Main | Even With Teleprompter Obama Twice In Two Days Says " My two sons" »
May 26, 2012
Paul Ryan Speech and Q&A at the Reagan Library (FULL VIDEO )
Paul Ryan Speech and Q&A at the Reagan Library (FULL VIDEO )
Paul Ryan spoke at the Ronald Reagan Presidential Library in Simi Valley, California.
The House Budget Committee chairman's speech, entitled "A Rendezvous with Reagan's Legacy: Lessons for 2012, focused on the policies of the former President in comparison with those of the Obama Administration. He's also talked about the state of 2012 presidential race.
.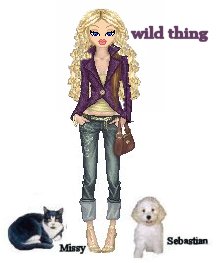 Wild Thing's comment........
This is a long video, but I wanted to share it here in case anyone wanted to just watch a part of Ryan's speech, it is really good.
Posted by Wild Thing at May 26, 2012 02:50 AM
---