« Tebow and Our Troops! Loving This Photo! | Main | The Difference ~ Excellent Video »
January 15, 2012
USNews Joins Club For Growth in Praising Rick Perry's Economic Policy as the Best and Trumps Gingrich, Santorum as Top Conservative Standing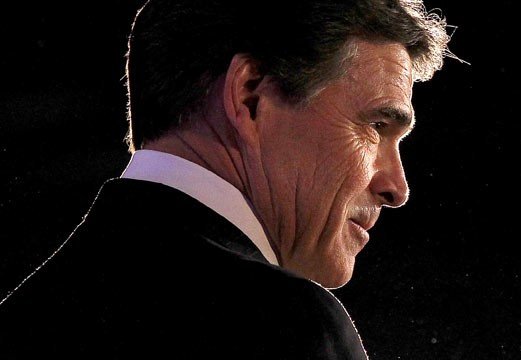 USNews Joins Club For Growth in Praising Rick Perry's Economic Policy as the Best and Trumps Gingrich, Santorum as Top Conservative Standing

First, tax policy, where Rick Perry comes out on top. His plan is far superior to both of his competitors for the conservative crown and, frankly, ranks above everyone
~ snipet~

On spending, the big test is support for or opposition to House Budget Committee Chairman Paul Ryan's budget. Despite the doomsday crowd howling about "savage" cuts, the Ryan budget simply slows the growth rate of federal spending. This chart by Ph.D. economist Dan Mitchell of the Cato Institute says it all. As readers will note, the slope of the spending line continues to climb under our current path and Rep. Ryan's blueprint. On this criterion, we see Perry, and Santorum near the top. Former Speaker Gingrich, however, comes in dead last with his characterization of Ryan's budget as "right-wing social engineering."
~snipet~
On net, Gov. Rick Perry seems the best of the bunch on both spending and taxes. Finally, a compelling reason for him to stay in the race.
.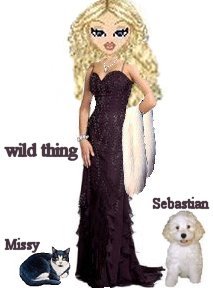 Wild Thing's comment.........
Perry deserves to get tons of positive feedback . He has proven his leadership, proven he makes an atmosphere that people will create jobs and open a busineiss.
Posted by Wild Thing at January 15, 2012 04:45 AM
---
Comments
Gov Perry is the only candidate that is consistantly conservative in all of his views. Romney and Gingrich tend to play to the audience of the moment, even if it means contradicting a policy they stated to a different audience earlier.
Posted by: TomR, armed in Texas at January 15, 2012 01:19 PM
---
Tom, I agree. I have also noticed that Romney is promising everything under the sun to try to get elected. He better have one of his campaign aids writing down all his promises LOL
Posted by: Wild Thing at January 16, 2012 02:16 AM
---