« Newt Gingrich Pushing Individual Healthcare MANDATE ~ No thanks Newt!!! | Main | Steve Forbes: Rick Perry Is The Best Candidate »
December 28, 2011
Big Spender Obama to Ask Congress To Approve $1.2 Trillion Increase In Debt Limit By End of This Week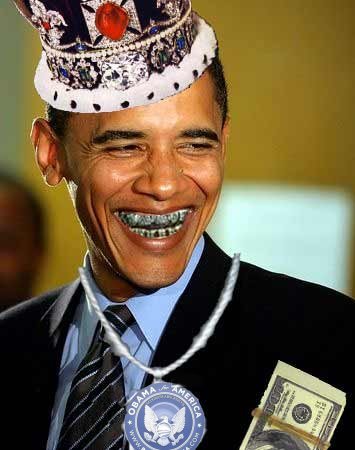 Obama to Ask Congress To Approve $1.2 Trillion Increase In Debt Limit By End of This Week
The White House plans to ask Congress for an increase in the debt limit before the end of the week, according to a senior Treasury Department official.
The debt limit is projected to fall within $100 billion of the current cap by December 30. President Barack Obama is expected to ask for additional borrowing authority to increase the limit by $1.2 trillion.
Under the new budget, Congress can only vote to block the debt-ceiling extension with a disapproval resolution. Lawmakers have 15 days within receiving the request to vote down the debt limit increase.
The debt limit currently stands at $15.194 trillion and would increase to $16.394 trillion with the request.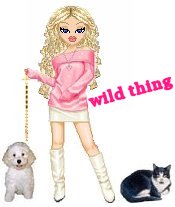 Wild Thing's comment......
He won't cut anything out, he would never cut out his precious Planned Parenthood because it is a huge baby killer machine. He should be ashamed of himself for his spending and not cutting things American people do not want. But that would mean he had a soul and HE DOES NOT.
Posted by Wild Thing at December 28, 2011 04:55 AM
---
Comments
We're within 100 billion of the debt limit in spite of federal tax revenues of $139 billion per month. This is freaking nuts.
Posted by: BobF at December 28, 2011 07:21 AM
---
Think the spending binge obama will go on if he is a lame duck after the Nov. elections.
Posted by: TomR, armed in Texas at December 29, 2011 12:14 AM
---
Thank you so much Bob and Tom, I appreciate your input.
Posted by: Wild Thing at December 29, 2011 03:45 AM
---
The military he cuts. The Navy is going into Warehouse 13 mode where it hides anything that It wasnts to keepl
Posted by: Avitar at December 29, 2011 05:26 AM
---
Avitar, thank you!! I worry about our military and what they need or might even be working on that we don't know about yet. Cuts to some of these things are so dangerous for now and in the future.

Posted by: Wild Thing at December 29, 2011 05:57 AM
---
The sad deal is according to recent polls there are 48% of materialistic socialists that live around US who would vote for Dr. Zhicago and his Barackshevik regime...
Posted by: darthcrUSAderworldtour07 at December 29, 2011 03:51 PM
---