« Karzai: Afghans Will Stand With Pakistan in War With the US | Main | You Can Thank Obama For This Mess! U.S. Rating Likely To Be Downgraded Again »
October 24, 2011
The Fall of The Obama Empire...!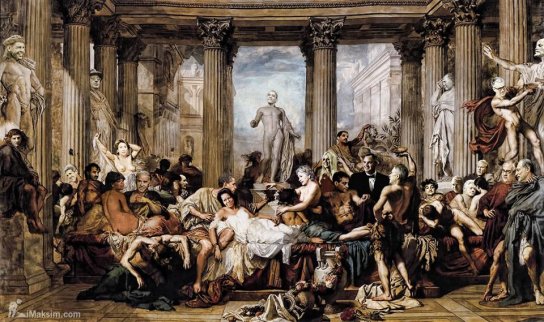 The Fall of The Obama Empire...!
.

Party guests from left to right:
Tim Geithner,... John Kerry, KSM, Oprah, Nancy Pelosi, Joe Biden, Axelrod, Barack Obama, Michelle Obama,
Hillary Clinton, Party Crashers #1, Rahm Emanuel, Eric Holder, Party Crashers #2, Harry Reid, John Edwards,
Bluto, Andy Stern, Bill Clinton, Chris Matthews, Keith Olbermann, Barney Frank, Kevin Jennings
Statues left to right: Che Guevara, Saul Alinsky, Obama, Chairman Mao, Lenin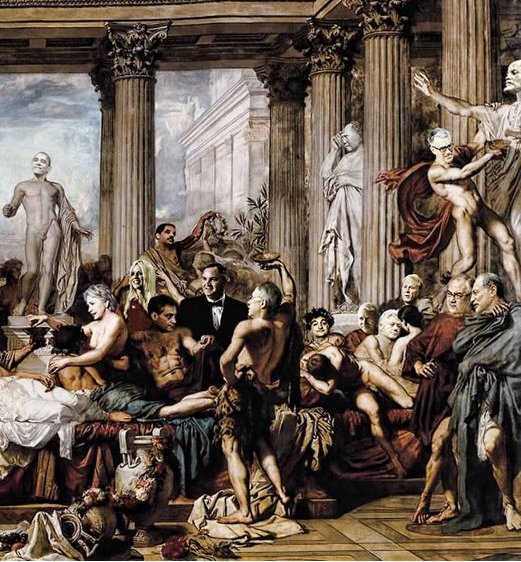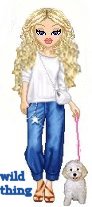 Wild Thing's comment........

I divided up the main image so yo ucould see it better. It took a lot of work to do the image I do not know the person that did it but it is very impressive and one can tell they feel the same way about Obama etc. as we all do.
Posted by Wild Thing at October 24, 2011 04:45 AM
---
Comments
..topless Nancy Pelosi? EEEEWWWW!!!
Posted by: willy at October 24, 2011 04:09 PM
---
Willy, LMAO love ya my friend! (((Hug)))
That is similar to what my husband said. hahaha
Posted by: Wild Thing at October 25, 2011 04:25 AM
---