« Perry's Plan To Be A Flat Tax Proposal and Steve Forbes on Rick Perry's Flat Tax Plan: 'I'm elated!' | Main | Steve Forbes: Perry's flat tax 'most exciting tax plan since Reagan's' »
October 21, 2011
Senate Votes Down Obama's Hand Out To Government Employee UNION Bill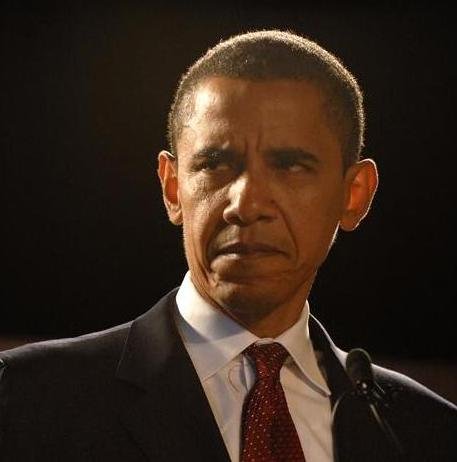 Senate Votes Down Trimmed Version of Obama's Jobs Bill

Despite a campaign-style push this week by President Barack Obama, the Senate on Thursday scuttled pared-back jobs legislation aimed at helping state and local governments avoid layoffs of teachers and firefighters.
Obama's three-day bus tour through North Carolina and Virginia — states crucial to his re-election race next year — didn't change any minds among Senate Republicans, who filibustered Obama's latest jobs measure to death just as they killed his broader $447 billion jobs plan last week.
The vote came in relation to a motion to simply take up the bill. Some Democrats who voted with the president, like Sen. Joe Manchin of West Virginia and Jon Tester of Montana, however, said they couldn't support the underlying Obama plan unless it's changed.
Thursday's $35 billion measure combined $30 billion for state and local governments to hire teachers and other school workers with $5 billion to help pay the salaries of police officers, firefighters and other first responders. The White House says the measure would "support" almost 400,000 education jobs for one year. Republicans call that a temporary "sugar high" for the economy.
.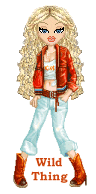 Wild Thing's comment......

A government employee growth bill they mean.The title should read.....Bailout of public unions (who give 99% of their political donations to democrats) FAILS!
Posted by Wild Thing at October 21, 2011 03:47 AM
---
Comments
Heh heh, he's not getting anything anymore cept for maybe prison time.
Posted by: Eddie (Enemy of the State) at October 21, 2011 10:24 AM
---
Opposition to obama continues to grow. Now he can't even rely on his own Democrat majority Senate.
Posted by: TomR, armed in Texas at October 21, 2011 06:37 PM
---
This was the "Democrat Party Government finance Bill." It would have paid the Government Unions a hefty fee for bailing out the Democrat Party now that they have alienated all the free citizens. He really isn't getting enough donations to camouflage the foreign money that he is trying to filter into the race. He may not be able to spend a billion dollars on the race if some of the Middle-eastern powers get nervous and you kind of think they would.
Posted by: Avitar at October 23, 2011 02:44 AM
---