« Obama Sticker In Urinal Draws Criticism And Laughs | Main | Charles Krauthammer: " Obama is President Zero,Zero Economic Expansion, Zero Jobs,Zero Ideas! He has stopped the recovery in it's tracks" »
September 04, 2011
Rick Perry's Medal of Honor Motorcycle To Be Auctioned To Benefit Freedom Angels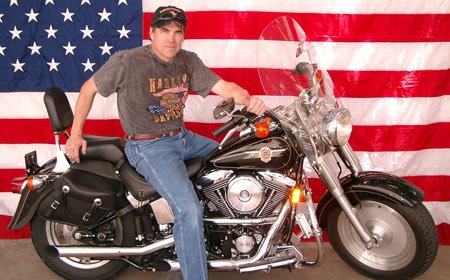 .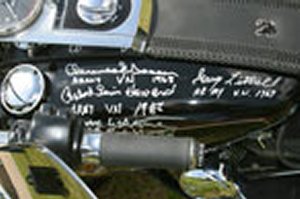 Rick Perry's Medal of Honor Motorcycle auctioned for Freedom Angels
The Medal of Honor motorcycle is a Harley Davidson ridden by Texas Governor Rick Perry and signed by 17 Medal of Honor recipients.
Governor Perry plans to auction the motorcycle with the proceeds going to benefit Freedom's Angels.(Founded by Mrs. Ted Nugent)
.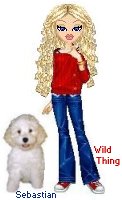 Wild Thing's comment.....
It feels so good to have someone running for President that knows what our troops go through, their sacrifice and is a Veteran himself.
Posted by Wild Thing at September 4, 2011 05:50 AM
---