« Obama's Bus Looks More Like a Gigantic Hearse | Main | AZ. Sheriff Joe Arpaio Promises Obama-Eligibility Probe »
August 18, 2011
Sarah Palin Will Talk to Megyn Kelly This Afternoon and Will Be On Greta's Show Tonight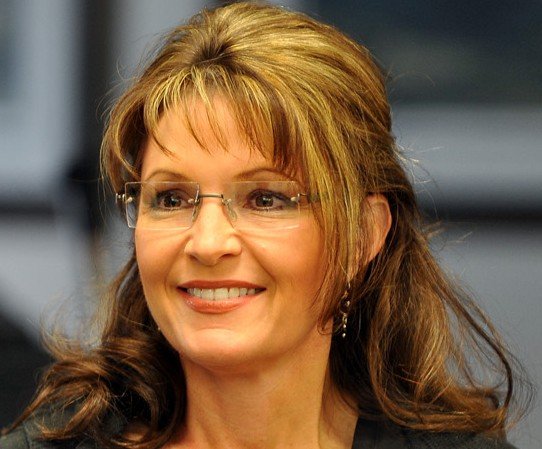 Source : Motivation Truth blog Thanks to my friend Adrienne Ross, it is her blog. ~ Wild Thing

Megyn Kelly tweets that Governor Palin will join her on America Live today:
@SarahPalinUSA joins me on AMERICA LIVE today at 2:15pm EST, don't miss!
.
Thursday, for Governor Sarah Palin at 10pm eastern, ON THE RECORD.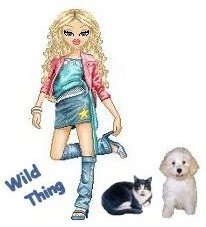 Wild Thing's comment.......
Maybe she will say a date that would be her deadline for her decision. But either way I did want to let you know she will be on these two shows today.
God bless you Sarah we love you.
Posted by Wild Thing at August 18, 2011 01:33 PM
---