« Jury Finds Democrat Blagojevich Guilty on Seventeen Out of Twenty Counts ~ Includes Taking Fall For Obama or Rahm??? | Main | Obama Pushes For $600 Billion in New Taxes in Debt Talks ~ If Republicans Vote Yes The GOP Is DONE! »
June 28, 2011
IDF: Some Flotilla Activists Planning To Kill IDF Soldiers With Chemical Weapons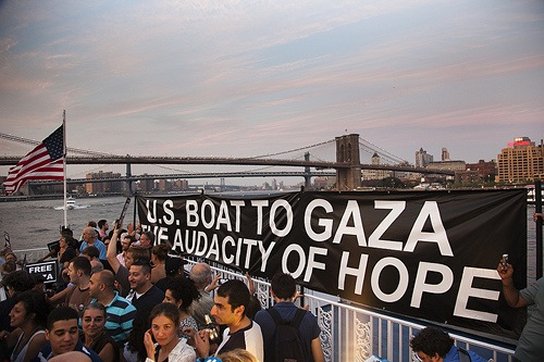 IDF: Some flotilla activists planning to kill soldiers
IDF sources claimed Monday night that new intelligence information obtained by Israel in recent days shows that participants of the flotilla planning to break Israel's sea blockade over the Gaza Strip later this week plan to kill IDF soldiers who board their ships.
According to the information obtained by the IDF, some of the participants have prepared a number of sacks with sulfur, which they plan to pour on the soldiers as they board the vessels.
"This is a chemical weapon and if poured on a soldier it can paralyze him," an IDF source told The Jerusalem Post Monday night. "If the sulfur is then lit on fire, the soldier will light up like a torch."

The information was obtained from closed meetings held by participants on the ships during which some voiced their intention to "murder Israeli soldiers," according to the IDF.
Also, despite earlier predictions that members of the Turkish organization IHH Humanitarian Relief Foundation would not participate in the flotilla, it now appears that some members will sail with the ships alongside other radical Islamic activists.
The Navy has begun its final preparations to stop the vessels, and the IDF sources said that commandos who board the ships will be prepared for a wide-range of scenarios from no violence at all to extreme and violent resistance from the passengers.
A correspondent for the liberal magazine The Nation is reporting that CNN and CBS have sent camera crews to join the new Gaza flotilla preparing to set sail from Greece in order to break an Israeli navy blockade. He also says he's heard the New York Times has sent a reporter. The messages came from Joseph Dana, who is in Greece and will be riding along with the flotilla.
Jodie Evans of Code Pink, both Bill Ayers and his wife Dhorn will be on board this time.

Israel is threatening to bar international journalists from the country for years if they board ships attempting to breach the Israeli blockade of the Gaza Strip.
.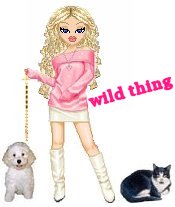 Wild Thing's comment.......

Maybe the IDF could use this flotilla for target practice! Just a thought.
These horrible people go representing the USA and they do NOT represent me or anyone I know. I have had it with their agenda, their hate for Israel, their hate for my beloved America, their communist beliefs and agenda.
Posted by Wild Thing at June 28, 2011 04:50 AM
---
Comments
My FAITH is with God's Children and the IDF and Mossad!Prayer Rugs don't... + FLOAT +... !
Posted by: darthcrUSAderworldtour07 at June 28, 2011 10:49 AM
---
Looks like a great chance to get rid of Ayers and his wife.

Posted by: Dave 18Zulu at June 28, 2011 02:41 PM
---
Darth, Love that....rugs don't +float.
Posted by: Wild Thing at June 28, 2011 11:31 PM
---
Posted by: Wild Thing at June 28, 2011 11:33 PM
---
Tubes 3, 4, 5 fired, Fish are away running hot stright and normal..adios M F....
Posted by: Gator at June 29, 2011 12:29 AM
---