« House Cuts Off Funding For Obamacare & Planned Parenthood ~ HUGE Thank you!! | Main | Disgusted Allen West to Dems: Grow Up! »
February 19, 2011
Tea Party Leaders To Show Support For Gov.Walker and America Madison, Wisconsin And To Counter Union Thugs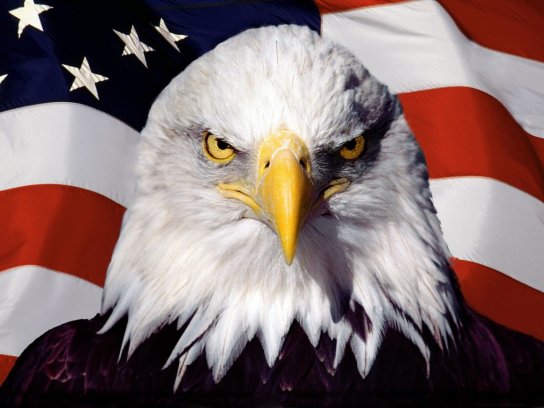 Tea Party Leaders Plan Descent on Madison, Wisconsin To Counter Union Rallies
Tea Party leaders are organizing a counter-rally in Madison, Wisc. to support newly elected Republican Gov. Scott Walker against the labor unions that have been protesting his proposed budget cuts all week. Conservative media guru Andrew Breitbart, possible 2012 presidential candidate Herman Cain and other notables are en route to Madison for the counter-rally, scheduled to begin at noon central time on Saturday.

Walker is pushing a new budget that would eliminate some collective bargaining privileges for public sector employees, which he says has been a long time coming. Wisconsin's Democratic state senators fled on Thursday to thwart a vote on the measure. There are 19 Republican senators, and while they hold the majority, 20 senators total are required for a vote. So the budget cannot pass until the GOP gets one more senator on board.
Public sector unions, led by the Democratic National Committee's lobbying and campaign arm, "Organizing for America," have descended on the state's capitol in an effort to keep Walker's budget from being approved. Big-name union bosses such as AFL-CIO president Richard Trumka have bussed in union folks from around the country to support the cause, and Jesse Jackson appeared in Madison as well. Several public schools throughout the state have closed down due to teachers calling in sick to protest.
Saturday's counter-rally is the first of many likely counter-attacks from Tea Partiers.
Breitbart told The Daily Caller he's not sure what he'll see when he arrives in Wisconsin, but expects it will be "the same familiar faces" that back other left-wing movements.
"I'm expecting hostility because dissent is no longer patriotic in Obama's America," Breitbart said.

Breitbart said this weekend's rally will be important — a historic battleground of sorts — because it will show the Tea Party movement is alive and kicking despite a decrease in activity following the midterm elections.
He said it's time for the press to stop defending the Obama administration and start pointing out the "illogical rhetoric" of the union bosses and so-called civil rights leaders.
"This is an important stance for the Tea Party," Breitbart said. "The Tea Party is perpetuating safe, clean, wholesome rhetoric and activity versus the violent, racial, hateful and revolutionary rhetoric coming from the organized left."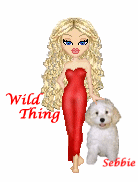 Wild Thing's comment........
Obama has fueled the flames by backing the union thuggocracy. If there is violence as the two sides protest at the Wisconsin Capital building, it is on Obama hands.
The union thugs who have occupied the Capital area all week have left trash EVERYWHERE, painted graffiti on buildings, and have no respect for civil society.

Prayers for their safety.
Posted by Wild Thing at February 19, 2011 05:55 AM
---
Comments
And Governor Walker has said to obama, Stay out of Wisconsin and mind your own business. These Commie thugs are always the same ones. Walker has control of the National Guard, and State Police, if order needs to be restored. The first thing he should do is find and arrest those cowardly Senators and make them show up, so he can get on with his agenda, balancing the budget. Bring in the Guard and clear out the capital and rid it of that scum thats trashing the place. These people are pigs, just being there they are trashing the place.
Posted by: Mark at February 19, 2011 07:13 AM
---
Our forefathers were afraid also, but fought, stood tall and very importantly stood UP to the tyrants. They would be SO VERY ashamed of these scaredy cats. What kind of leadership is that?! NONE, since they take their cues from the wet noodle of a jerk in the WH. Scram, let them go. They will be replaced in due process...Chrissie, thanks for posting Gov. Walkers fb page. I jumped right on it!! Hang on everyone, there is no place to go but up!!! ;)
Posted by: jan at February 19, 2011 03:36 PM
---
Mark, I love your suggestion what Gov.Walker should do about these Senators.
Posted by: Wild Thing at February 20, 2011 01:37 AM
---
Jan, thank you, I really like how we can use FB to support the good politicians.
I agree too there is no place to go but up.
Posted by: Wild Thing at February 20, 2011 01:39 AM
---