« Obama Back To Making THREATS!! ~ Just Hours After Saying Come-Let-Us-Reason-Together, Obama Issues Veto Threat! | Main | The 1st Marine Division Marines of "The Old Breed" Celebrate 70 Years ~ Awesome Video Tribute! »
February 16, 2011
Obama's DEATH To America Obamacare Means IRS Need New Army Of 1,054 Including 81 IRS Agents to Enforce Tanning Spa Tax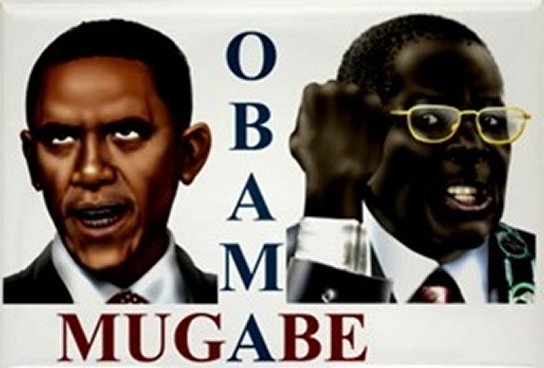 Healthcare Reform Law Requires New IRS Army Of 1,054
The Internal Revenue Service says it will need an battalion of 1,054 new auditors and staffers and new facilities at a cost to taxpayers of more than $359 million in fiscal 2012 just to watch over the initial implementation of President Obama's healthcare reforms. Among the new corps will be 81 workers assigned to make sure tanning salons pay a new 10 percent excise tax. Their cost: $11.5 million.
"The ACA [Affordable Care Act] will require additional resources to build new IT systems; modify existing tax processing systems; provide taxpayer outreach and assistance services; make enhancements to notices, collections, and case management systems to address and resolve taxpayer issues timely and accurately; and conduct focused examinations to encourage compliance," said the newly released IRS budget.

In its request, the IRS explained that the tax changes associated with health reform are huge. "Implementation of the Affordable Care Act of 2010 presents a major challenge to the IRS. ACA represents the largest set of tax law changes in more than 20 years, with more than 40 provisions that amend the tax laws."
Unsaid: The requests are just the beginning, since the new healthcare program is evolving and won't be fully implemented until about 2014.
The detailed IRS budget documents spell out exactly what most of the new workforce will be doing. For example, some 81 will be tasked just to handle the tax reporting of 25,000 tanning salons. They face a new 10 percent excise tax on indoor tanning services. Another 76 will be assigned to make sure businesses engaged in making and imported drugs pay their new fee which is expected to deliver $2.8 billion to the Treasury in 2012 and 2013. The new healthcare corps will also require new facilities and computers.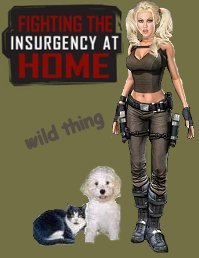 Wild Thing's comment........
The obamacrae law has been found unconstitutional, and the majority of the American people continue to not want it.

ObamaCare is NOT about American's healthcare. Its about how they're NOT gonna get anymore healthcare...and they'll pay twice as much to not get it...right to the Treasury...at the point of a gun.

If Obamacare is not stopped our country will be doomed and done with imo. And I have never said doomed on my blog ever before.
Posted by Wild Thing at February 16, 2011 05:48 AM
---
Comments
Ah yes, more federal agents. Part of obama's army of enforcers. Isn't it racist to tax tanning salons? How about straightening salons for Black ladies, are they also taxed?
Posted by: TomR at February 16, 2011 01:47 PM
---
Tom, your right about it being racist about the tanning salons. Hahhaha good one about the hair, good point Tom.
Posted by: Wild Thing at February 16, 2011 04:32 PM
---