« OBAMA: "We've Piled Up — We've Racked Up A Whole Bunch Of Debt." (President Obama, Press Conference, 2/15/11) | Main | Obama's DEATH To America Obamacare Means IRS Need New Army Of 1,054 Including 81 IRS Agents to Enforce Tanning Spa Tax »
February 16, 2011
Obama Back To Making THREATS!! ~ Just Hours After Saying Come-Let-Us-Reason-Together, Obama Issues Veto Threat!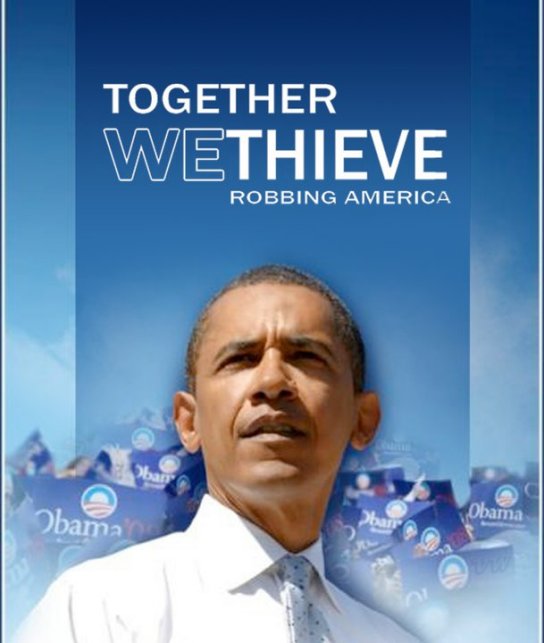 Hours After Saying Come-Let-Us-Reason-Together, President Obama Issues Veto Threat

Obama issued a veto threat Tuesday afternoon against the House GOP "continuing resolution" that would fund the government for the rest of the fiscal year, saying the cuts in the bill would "undermine our ability to out-educate, out-build, and out-innovate the rest of the world" as well as undermine "core government functions and investments key to economic growth and job creation.

And would reduce funding for the Department of Defense to a level that would leave the Department without the resources and flexibility needed to meet vital military requirements."
Democrats in Congress criticize the GOP cuts, which they say would kick more than 200,000 children out of Head Start, cut $800 per student in the maximum Pell Grant award, eliminate $1.4 billion in funding for science and energy research, and cut $2.5 billion for high-speed rail projects, among other changes.
Earlier in the day, at a press conference, ABC News asked the president about whether he was willing to go along with some House GOP attempts to reduce spending.
This clip is from an event at UC Berkeley last Wednesday
Mike Gravel Unleashed: Barack Obama "Like So Many Politicians, He's Into Power....The President is a Bit of a Fraud"
GRAVEL: "I've debated him, didn't particularly like him as a person...He's a brilliant young man but he's into-like so many politicians- he's into power. He just love the power that he holds"
.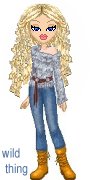 Wild Thing's comment.......

He needs two mouths so he can speak out of both of them at the same time.

....Thank you Mark for sending this to me.


Mark
3rd Mar.Div. 1st Battalion 9th Marine Regiment
1/9 Marines aka The Walking Dead
VN 66-67


Posted by Wild Thing at February 16, 2011 05:47 AM
---
Comments
Good digs by Sen. Gravel. obama is a fake and is absorbed by power.
Posted by: TomR at February 16, 2011 01:54 PM
---
Tom, heh heh I agree, I don't like Gravel, but it is great that he spoke the truth about obama. And it is good too since it came from a democrat.
Posted by: Wild Thing at February 16, 2011 04:33 PM
---