« Krauthammer Says Pelosi's Mosque Comments Are Pure Lunacy | Main | Ground Zero Mosque's Hidden Websites: Follow the Shariah »
August 19, 2010
Soros Bailing Out of U.S. Stock Market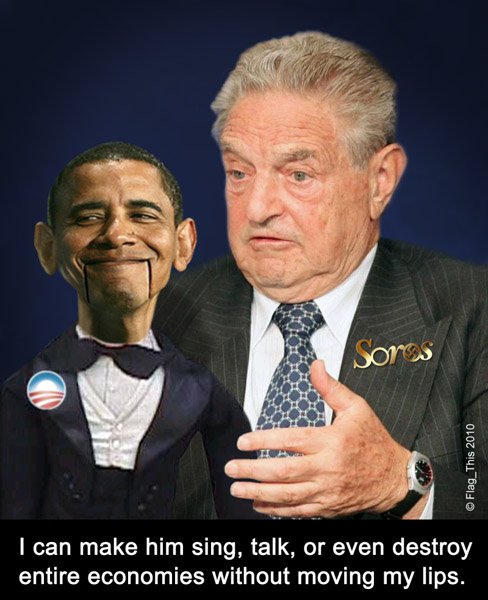 Soros Bailing Out of U.S. Stock Market
Billionaire trader and political manipulator,George Soros, is clearly not optimistic. The latest SEC filings are out on the Soros hedge fund, Soros Fund Management.
Between the end of March and the end of June, Soros lowered his stock investments from $8.8 billion to $5.1 billion in the fund, Soros Fund Management.
He sold most of his positions (over 95%) in Wal-Mart, J.P. Morgan Chase and Pfizer.
His biggest positionb at the end of June was in the gold ETF which accounted for 13% of his equity portfolio at $638 million.
Among the stocks that Soros added to the funds portfolio were Akamai Technologies, Salesforce.com, Netflix, and Chipotle Mexican Grill.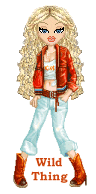 Wild Thing's comment.......
An uber creep who is completely unburdened with a conscience.
Soros imo is what the devil himself must look like. His inside evil exposed in his ugly face.

Posted by Wild Thing at August 19, 2010 06:49 AM
---
Comments
Soros is a communist. Ironically he has become very wealthy through the American and European free market system. During WWII he was a Nazi collaborator. Soros is evil personified.
Posted by: TomR, armed in Texas at August 19, 2010 11:38 AM
---
If Soros is starting to bail out of the Stock market then his goals are close to being achieved. The destruction of America.
Posted by: Mark at August 19, 2010 11:59 AM
---
Maybe I read the wrong financial sites but there seems to be a fear of hyper-inflation to eliminate the debt. Devaluing the dollar. Of course, that wipes out all of us at the same time. We seem to be on the edge of a cliff.
(Chipotle Mexican Grill???)
Posted by: Jim at August 19, 2010 08:21 PM
---
Soros reminds me of a villian from a Batman movie...
Posted by: Willy at August 19, 2010 09:59 PM
---