« Obama Endgame: The National Debt from Eric Cantor | Main | Krauthammer Says Pelosi's Mosque Comments Are Pure Lunacy »
August 19, 2010
Mosque Developer Rejects Moving to New Location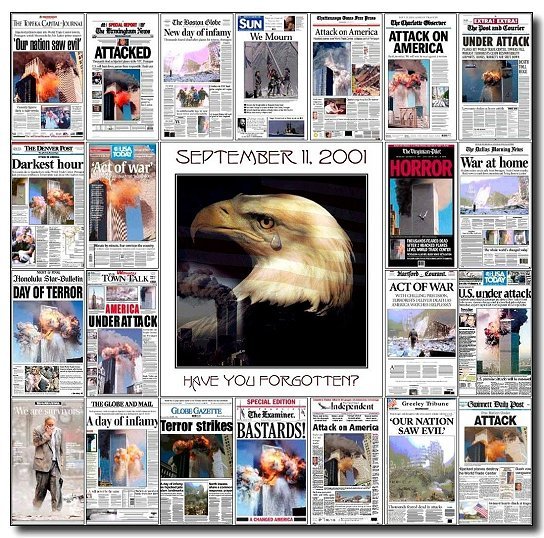 Mosque Developer Rejects Moving to New Location
The developer of an Islamic cultural center that would include a mosque two blocks from Ground Zero appear to have rejected Gov. David Paterson's offer to help them find a different site but a meeting may still be in the works.
On Tuesday, Rep. Peter King said he learned the governor planned to speak with the imam and developers of the mosque and cultural center later this week. Both King and Paterson are scheduled to discuss the issue on Larry King Live tonight.
Lead developer Sharif El-Gamal told NY1 yesterday no meeting had been scheduled yet. Since Paterson first offered to help broker a new location for the mosque last week, however, El-Gamal has insisted the subject was not up for debate, stressing the proximity of the planned center to Ground Zero was not an issue.
"Park51 is a community center. It is two blocks north of the World Trade Center site," El-Gamal told NY1. "In New York City, two blocks is a great distance. There are some buildings in New York that have their own zip codes. There is such a scarcity of space in New York, especially in Lower Manhattan. Keep in mind this is a small island, so we are nowhere near the World Trade Center site."
Paterson said last week the group is apparently committed to building in the proposed site. "I think they would like to stay where they are, and I certainly respect that and I certainly respect them," Paterson said after the group spoke with one of his staff members at the time. The governor did express consternation that he wasn't able to at least have a conversation with the developers, regardless of the outcome.
"Having said that, how much more foresighted would it have been if the Imam who is the developer of the project had been willing to hear what we are actually talking about?" Paterson said.
Sources tell CBS 2's Kramer that Gov. Paterson is concerned that Mayor Mike Bloomberg, a staunch supporter of putting the mosque at ground zero, and President Barack Obama, might be advising mosque leaders to dig in their heels and insist on the present location.

.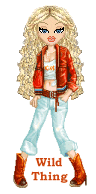 Wild Thing's comment.......
This is all about bragging rights for Islamists and a victory symbol for those who are conquering America bit by bit, with help from the inside!!
Posted by Wild Thing at August 19, 2010 06:47 AM
---
Comments
I want a Christian televangelist's revival tent set up in Mecca. Right next to that goofy cube the moslems stampede around.
Posted by: TomR, armed in Texas at August 19, 2010 09:43 AM
---
Location, location, location... that's the name of their game. Feisal "Taqqiyah" Rauf lies.
Posted by: Anonymous at August 20, 2010 10:18 AM
---