« Media Forgetting 9-11 Decide to Attack Those of Us That Do Remember What Islam Is About | Main | Obama Administration Stands By Ground Zero Imam's Attacks On America »
August 26, 2010
Happy Birthday Chief!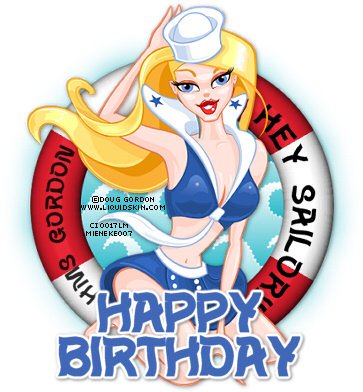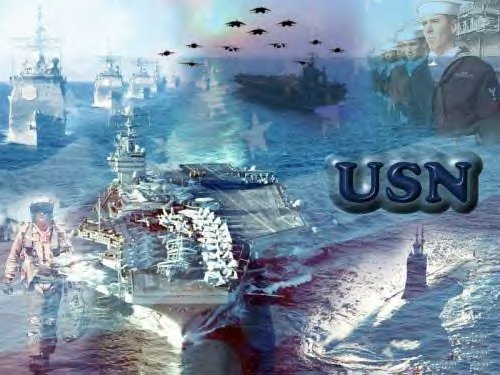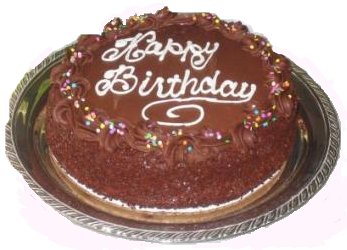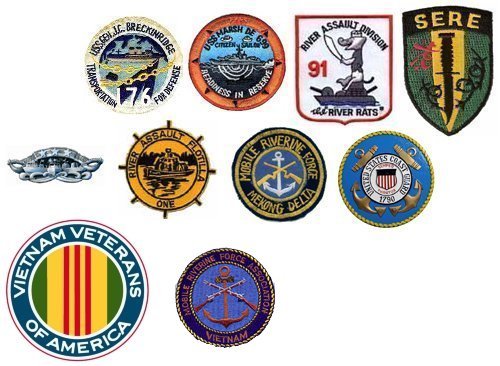 Happy Birthday CHIEF,
May you have the best birthday ever and many more. Thank you for serving our country and being a part of
Theodore's World and my friend.
From Chrissie and Nick ( Angry Old Salt) and everyone here .
Posted by Wild Thing at August 26, 2010 06:49 AM
---
Comments
Happy Birthday Chief...psst, WT who is he.
Posted by: Mark at August 26, 2010 05:51 PM
---
Mark, giggle.....Chief is a friend that sometimes posts a comment here and reads the blog.
He is retired Navy and also now works with the Coast Guard. Sometimes you will see a comment by a person called Chief, that is the person who has his birthday today.
Posted by: Wild Thing at August 26, 2010 07:57 PM
---
Posted by: Jack at August 26, 2010 11:33 PM
---
a little late-computer glich-THANK YOU all!
gess it's an age thing?;{)---
Posted by: Chief at August 28, 2010 10:39 AM
---