« Our Lives, Our Fortunes, and Our Sacred Honor: Election 2010 | Main | David Madeira for Pennsylvania's 10th Congressional District »
May 03, 2010
Iran Celebrated Their Latest ( ??) Combat Choppers This Past Week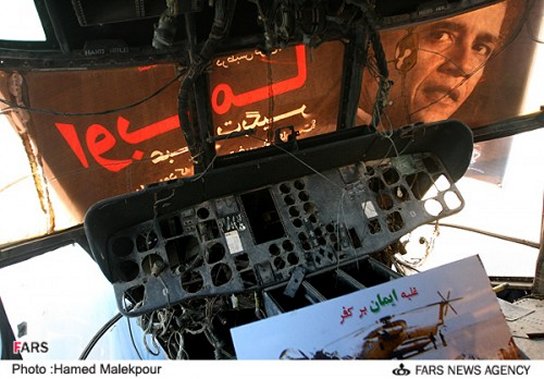 A blogger translated the sign: The banner with the Obama picture says: "Obama, learn your lessons!"
Iran celebrated their latest combat choppers this week with a lavish ceremony.
Iranian Defense Ministry Produces New Combat Choppers
TEHRAN
Iran has produced a number of domestically-designed combat choppers named 'Toufan' (Hurricane) which are equipped with hi-tech weapons and anti-tank missiles, the defense ministry announced on Saturday.
"The combat chopper is equipped with advanced weapons systems, including anti-tank missiles, rocket-launcher and 20-mm artillery and enjoys high mobility," Iranian Defense Minister Brigadier General Ahmad Vahidi said.

Vahidi also declared inauguration of the mass-production line of composite propellers for chopper 214 by the defense ministry's affiliated industries.
Iran has recently made good progress in the air industry and has succeeded in gaining the technical know-how for producing stealth aircraft and drones.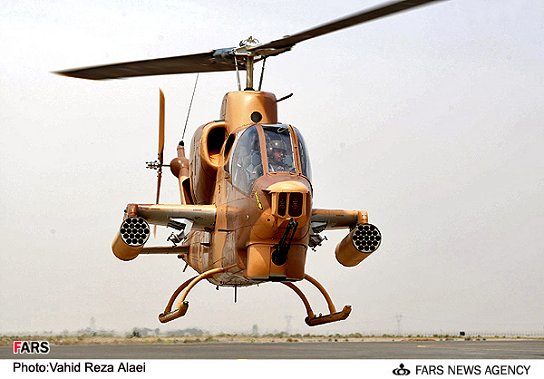 .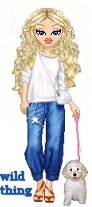 Wild Thing's comment.........
They'll make great target practice for our guys. heh heh
Posted by Wild Thing at May 3, 2010 05:48 AM
---
Comments
What's Obama going to do to our troops to level the playing field on this one.
Posted by: Bob A at May 3, 2010 11:08 AM
---
Who knows where we are now. But the original intent was to have an ally in the heart of the middle east.
With the current Regime, who knows where this will end up. for all we know Iraq may be annexed by Iran, then there will be two dictators to appease.
Posted by: Mark at May 3, 2010 06:13 PM
---
That bird, is from the late 60's cobra.
Posted by: Joe at May 4, 2010 01:15 AM
---
Thank you Bob A., and Mark.
I wonder too what Obama will end up doing about Iran.
Posted by: Wild Thing at May 4, 2010 03:51 AM
---