« Obama Advisor: Pope Is Hurting People In The Name Of Jesus | Main | How To Give a forecast ~ LOL A Must See Video! »
February 07, 2010
Virginia Republican Party Ad ~ "How Much Global Warming you Get this Weekend?"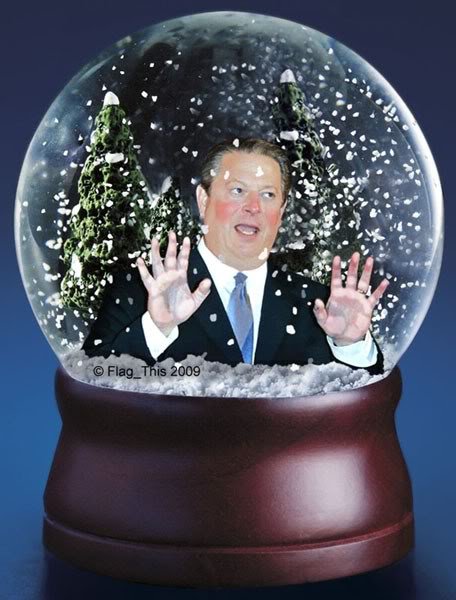 A blizzard battered the Mid-Atlantic region Saturday, with emergency crews struggling to keep pace with the heavy, wet snow that has piled up on roadways, toppled trees and left thousands without electricity.
Officials urged people to huddle at home and out of the way of emergency crews. Forecasters said the storm could be the biggest for the nation's capital in modern history.
A record 2 1/2 feet or more was predicted for Washington. As of early Saturday, 10 inches of snow was reported at the White House, while parts of Maryland and West Virginia were buried under more than 20 inches. Forecasters expected snowfall rates to increase, up to 2 inches per hour through Saturday morning.
The monster storm, dubbed "Snowpocalypse" and "Snowmageddon," stretched thousands of miles from eastern Indiana into Pennsylvania and then down through Maryland as far south as North Carolina.
.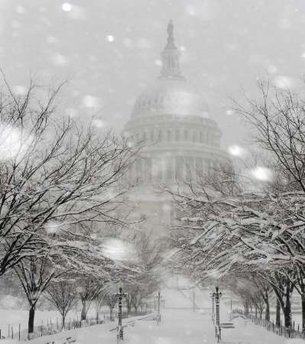 Snow falls on the grounds of the U.S. Capitol as a blizzard blankets Washington, February 6, 2010.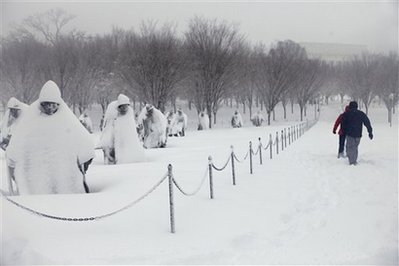 The Lincoln Memorial is seen in the background as a couple walk in the falling snow by the Korean War Memorial toward the Lincoln Memorial, Saturday, Feb. 6, 2010, in Washington, as a massive snow storm hit the Washington area. (AP Photo/Jacquelyn Martin
VA GOP Ad Urges Voters to Call Dems and "Tell them How Much Global Warming you Get this Weekend"

This is a great ad by the Virginia Republican Party that urges voters to call two Virginia Democrat Representatives and "tell them how much Global Warming you get this weekend." The ad uses the very harsh winter, and the record snowfall slamming Virginia and other states to hammer Democrat Representatives Rick Boucher, and Tom Perriello, who supported Global Warming-inspired Cap and Trade Legislation that passed the House.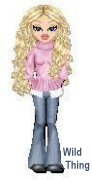 Wild Thing's comment........
Good for the Virginia Republican Party !!

God definitely has a sense of humor. This kind of weather always seems to hit when algore is giving one of his "the end is near, so pay billions more in taxes or carbon credits!" speeches, or the global warming crowd is holding its latest boondoggle summit somewhere.

To our friends in all the areas of this snow storm, stay safe and warm.
Posted by Wild Thing at February 7, 2010 04:50 AM
---
Comments
Not just the Middle Atlantic Region. The daughter and her family in Kansas are having more of the 6" plus accumulations of global warming.
Here in the High Desert, we had rain and wind on Friday and Saturday. Today is partly cloudy and chilly, highs in the mid forties.
Global warming, my shattered ***!

Posted by: Glenn Mark Cassel AMH1(AW) USN Ret. at February 7, 2010 12:35 PM
---
Posted by: Wild Thing at February 7, 2010 02:48 PM
---
Sis from Friday night through Saturday night we got 28" of globally warmed SNOW, and 8" expected tomorrow? "I'm dreaming of a White... Easter!"
Want some?
Posted by: darthcrUSAderworldtour07 at February 8, 2010 07:25 PM
---
Yeah, this is just like how they said smoking is bad for you. My grandaddy lived to be 98 and he smoked a pack a day, so take that science!
Posted by: Owen at February 10, 2010 02:18 PM
---